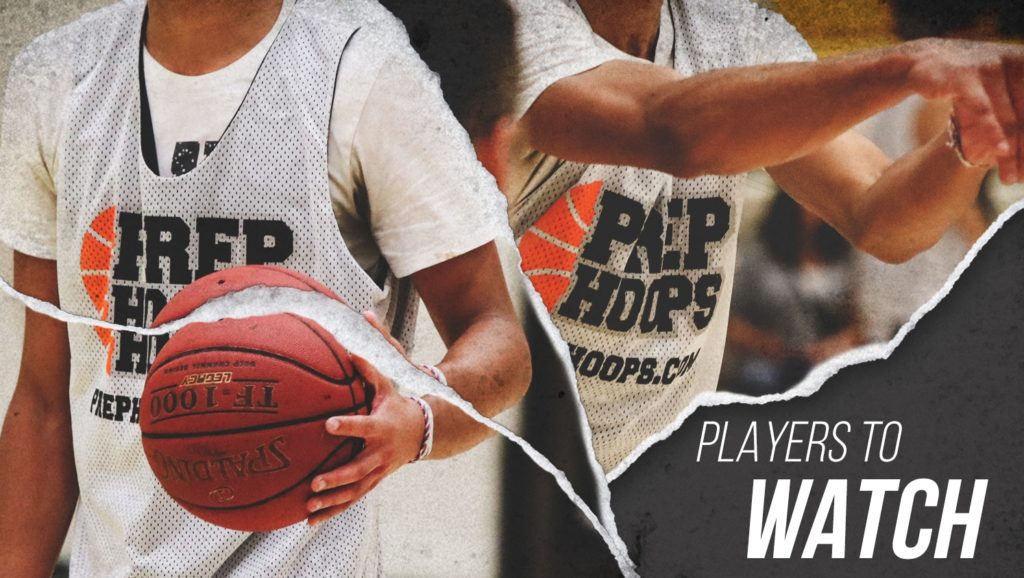 Posted On: 12/28/20 11:08 AM
These are some guards in the class of 2022 to keep an eye on who will be playing in the NEPSAC at member schools throughout Connecticut. 
Desmond "Des" Claude 6'5 '22 St. Thomas Moore (CT)
Claude is a budding 2-way guard who finds a way to get to the bucket in a crowded and congested lane. Claude sees the open cutters and pushes the ball up the floor well. Des keeps the ball on a string and is comfortable changing gears. Des also shows he's capable to play out of pick & roll actions in the half-court actions. Des can also play off of two feet.
Justin Covington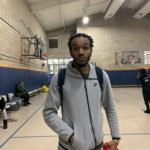 Justin Covington 6'4" | SG St. Lukes | 2022 6'4 '22 St. Luke's School (CT)
Justin is a big scoring guard who creates his own shot effortlessly and is very comfortable playing downhill. Covington is a capable shooter from behind the arc. Justin has a nose for making plays on either end of the floor. His all-around game adds a lot of value to many aspects of the game.
Andre Johnson 6'4 '22 South Kent School