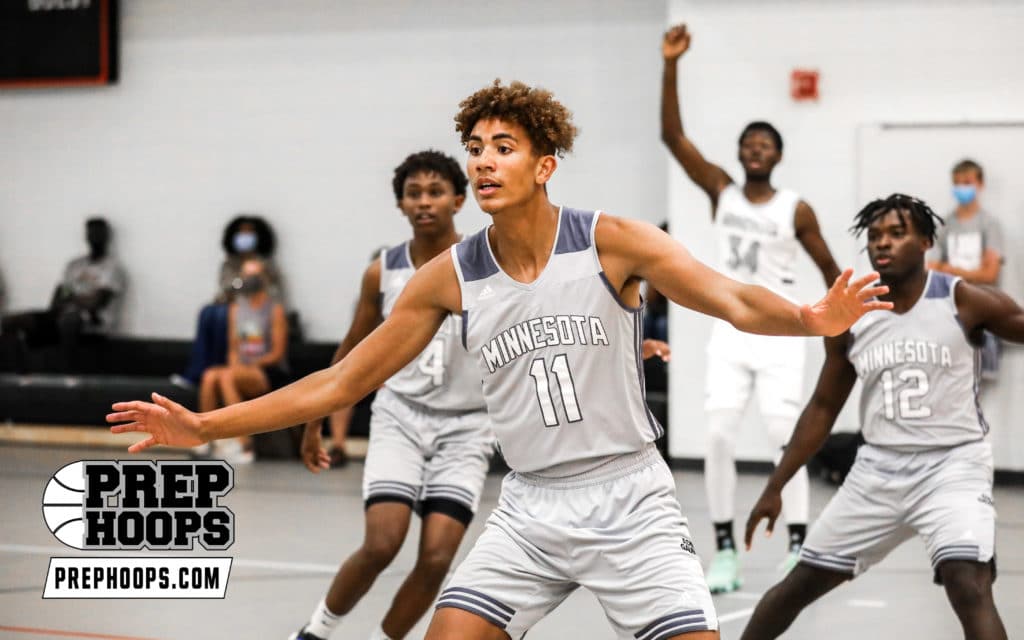 Posted On: 12/9/20 2:43 PM
Byron returns a full group of starters including one of the state's top senior lead guards and a nationally ranked junior big.  Big expectations in Byron!
Key Wins in 19-20 (16-12):   Simley, Blake, Jordan, Mankato West, St. Peter, Cristo Rey, Chanhassen, K-M
Oops: PEM, Stewartville, Caledonia, Lourdes, Goodhue, Austin, Lake City, Cannon Falls
Moving On:  Byron had one senior on the roster last season and that was Carter.  Wilde was a deep bench reserve who normally wasn't in the rotation. 
Returning Starters: Byron has five starters back and they are: 6'1 senior guard Jake Braaten, 5'8 senior guard Tyler Underwood Tyler Underwood 5'8" | PG Byron | 2021 MN , 6'3 junior forward Jaxon Marine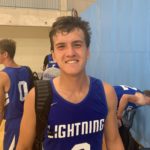 Jaxon Marine 6'4" | SF Byron | 2022 State MN , 6'1 junior guard Trent DeCook Trent DeCook 6'2" | SG Byron | 2022 State MN , and 6'9 junior forward Ahjany Lee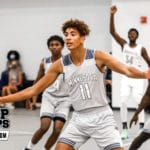 Ahjany Lee 6'11" | C Totino-Grace | 2022 State #145 Nation MN . Braaten is one of the toughest, smartest seniors in the state coming off a 17 point per game season.  Braaten shoots a high percentage on the one end and then defends consistently the other way.  Up front you've heard about the rapidly progressing Ahjany Lee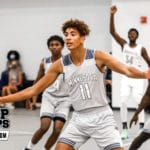 Ahjany Lee 6'11" | C Totino-Grace | 2022 State #145 Nation MN who is now a nationally ranked big man prospect.  Lee averaged eight points, nine rebounds, and four blocks last year and that was in his first varsity experience when