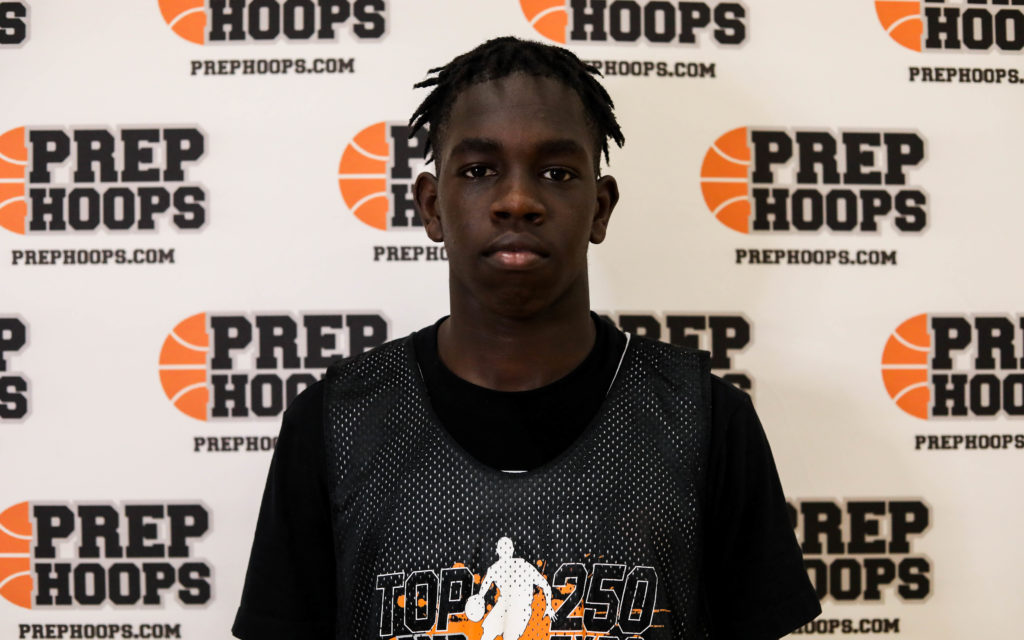 Posted On: 12/2/20 12:39 PM
The Austin Packers have earned seven section championship trophies in the last nine seasons (shared last year's with Albert Lea) and they are the favorite to play at state for the 8th time in ten years.  This is what the Austin Packers will look like in 2020-21. 
Key Wins in 19-20 (23-5):  Byron, Lakeville North, Northfield, Owatonna, Rochester Mayo
Oops: Mankato East, Albert Lea, Owatonna, Mayo
Moving On: Austin losses eight of their top dozen players from last season.  The Packers have been a team that will use a lot of guys so they have experience returning in four very good players, but they lose eight!  One of those losses was Agwa Nywesh Agwa Nywesh 6'3" | PG Austin | 2020 State MN who was one of the best players in Class AAA basketball last year.  Nywesh led the Packers in scoring, he pin-pointed the Packers zone pressing attack, and he often handled the ball.  Moses Idris Moses Idris 6'3" | SF Austin | 2020 State MN has also graduated as has Ogur Gari, Pierre Lilly, Lero Oman, Tony Ciola, and others.  The Packers simply graduated a big senior class and have a lot of bodies to replace depth wise. 
Returning Starters:  I believe they have two starters back and they are two of the top