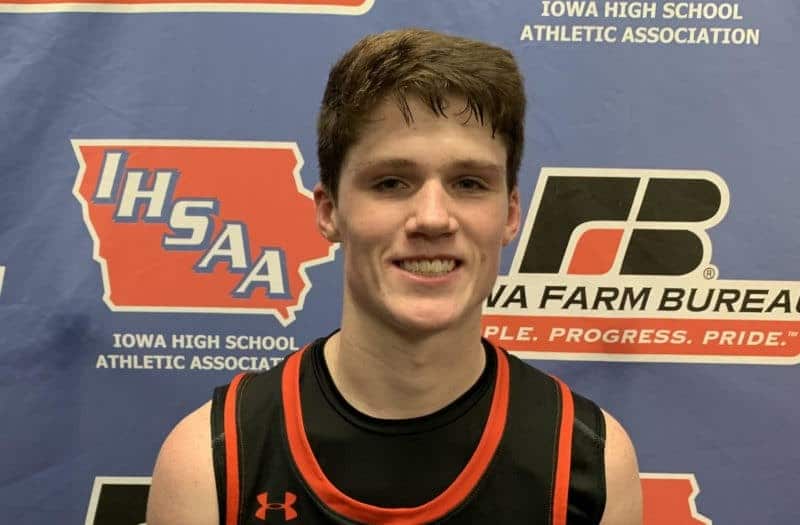 Posted On: 12/5/20 8:30 AM
Dashawn Linnen Dashawn Linnen 6'3" | SG Lake Mills | 2021 State IA (Lake Mills, 2021)
The leading scorer for a Bulldogs team that entered the state tournament as the #1 seed, Linnen is a big, physical guard who thrives on getting to the bucket, but he's also a capable 3-point shooter. He averaged 19.3 points a game last season and shot 59.3% from the floor.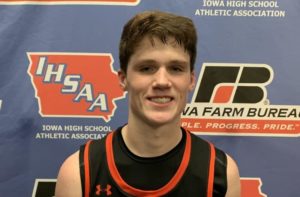 Alex Koppes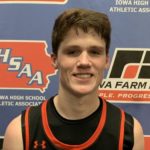 Alex Koppes 5'10" | PG Springville | 2021 State IA (Springville, 2021)
The leading scorer for the Orioles last season, Koppes helped the Orioles reach State for the first time in 45 years. A dynamic scorer who can fill it up from all three levels, he averaged 19.8 points with 54-45-82 shooting splits, to go with 4.3 rebounds, 3.4 assists and 3.3 steals a game. 
Kayden Ames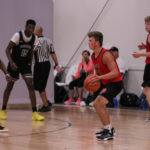 Kayden Ames 6'1" | SG West Fork | 2021 State IA (West Fork, 2021)
Ames is a knockdown shooter who made 76 3-pointers last season at a 42% clip. He averaged 14.3 points a game for the Warhawks, who should continue to be one of the best teams in 1A.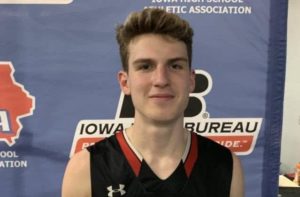 Jakob Washington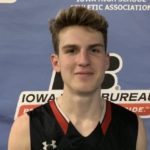 Jakob Washington 6'2" | SF West Fork | 2021 State IA (West Fork, 2021)
Washington is an athletic 6-4 forward who does a little bit of everything