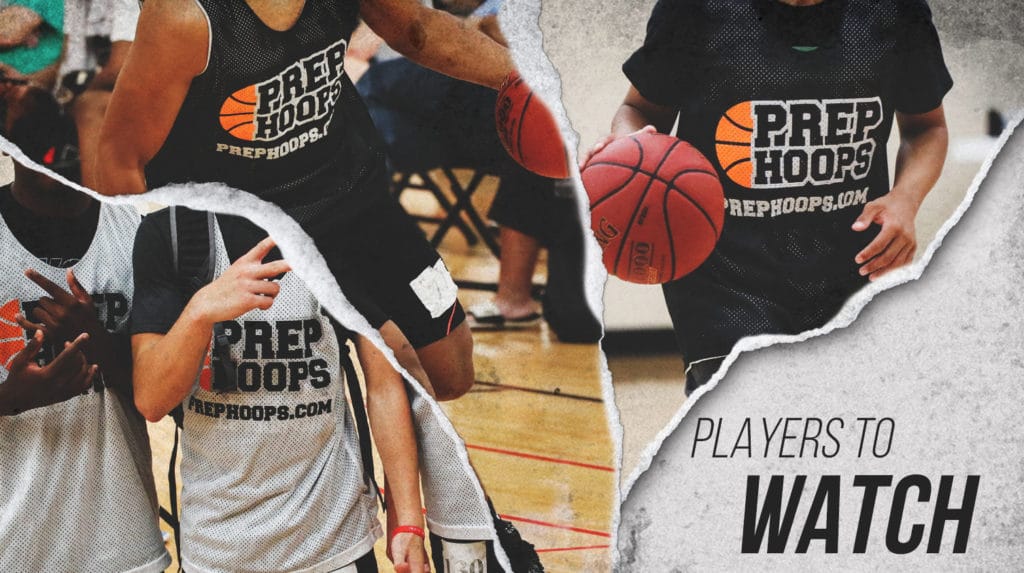 Posted On: 12/30/20 12:46 PM
Here are a few members in the class of 2022 you should be keeping tabs on that play in the CIAC.
Logan Carey Logan Carey 6'2" | CG St. Paul's New Hampshire | 2023 6'3 '22 Fairfield Prep (CT)
Carey is a versatile shot-making guard who can play on or off the basketball. Logan plays well out of the pick & roll and can create opportunities offensively. Carey gets into the lane at will when playing downhill. Logan plays with awesome pace being able to adjust it depending on how the game is going. Carey's length allows him to cover a lot of ground quickly and congest passing lanes.
Matt Curtis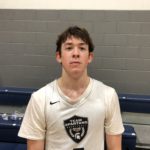 Matt Curtis 6'3" | CG Northwest Catholic/St. Thomas More | 2022 State 6'3 '22 Northwest Catholic (CT)
The fundamentally sound guard who scores from an array of spots all over the floor. Curtis doesn't give up on plays on either end of the floor. Curtis reads the opponent's defenses well and knows the proper time to infiltrate the gaps of the defense. He has a nose for being a playmaker. Matt's basketball IQ is way beyond his years. On the defensive end, Curtis sits in a stance and keeps his man in front of him.