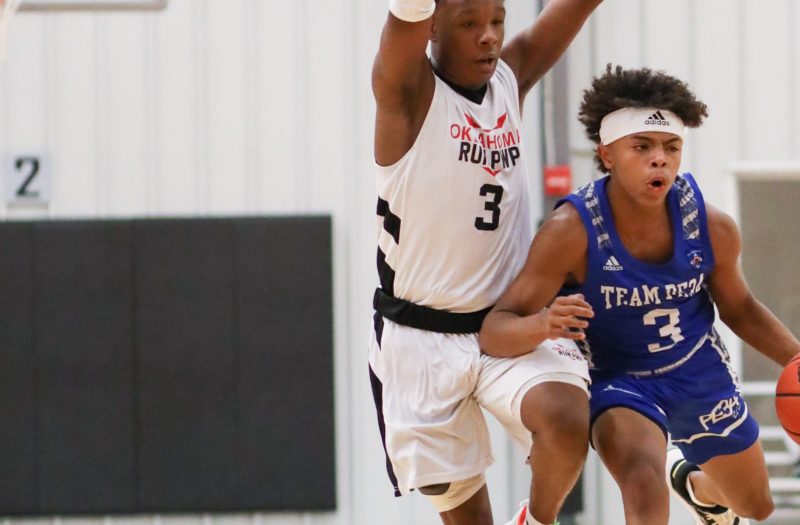 Posted On: 12/17/20 12:53 PM
This report contains players I saw during week two, as well, as I was unable to write about them last weekend.
Montae Collins | 2023 Tulsa Memorial SG
Given his youth, Collins is a very competent defender. He was in the middle of a lot of swarm plays and has great speed out of the steal to finish on the other end during the Chargers' matchup against Lawton MacArthur. Fundamentally, he does a lot of things right as far as being conservative with his hands, blocking out on the shot and drawing fouls near the rim.
---
Ja'Mon Valentine | 2024 Choctaw SG
I love, love, love the way this kid plays.
A pure scorer, Valentine has great attack with an aggressive style of offensive play but still with the benefit of his iQ. Around the rim, Valentine has a lot of resilience, as he regularly finished shots through contact and/or drew his chances at the free-throw line in a tight matchup with Putnam City West. In that regard, he already plays like a seasoned varsity player.
As a shooter, Valentine is fierce, unafraid to take and sink shots from long-range, and he was able to even hit some