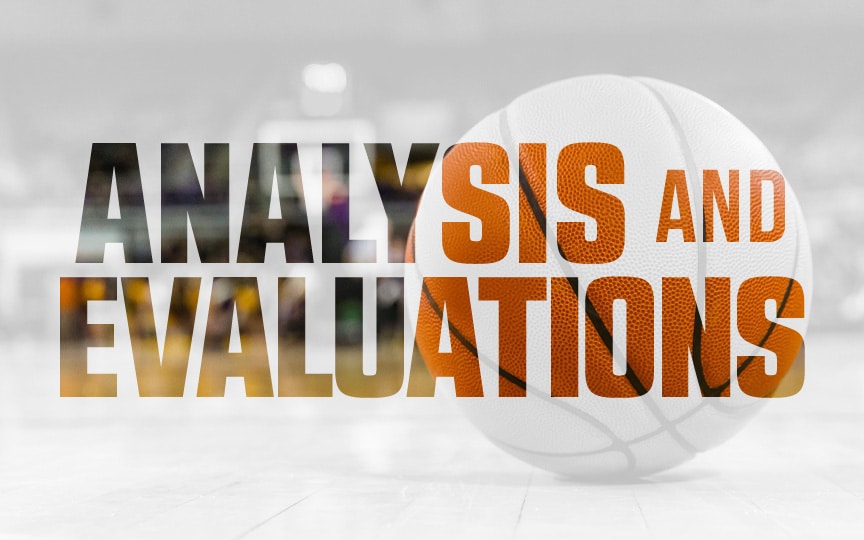 Posted On: 12/5/20 9:19 AM
Whenever somebody takes the time to look at a box score, the first thing they want to analyze is the points column. After that, it often goes to assists, before finally ending on rebounds, often as a result of running out of other statistical categories to look at. However, I would argue that rebounding is one of the most impactful statistics as many teams can determine if they will win or lose a game based on the rebounding margin. While there may not be a ton of glory that comes with being a great rebounder, it is easily noticeable whenever a team lacks the ability to rebound, or they struggle to keep the opposing team away from the glass. Continue reading for a look at my list of the top rebounding performances across the state in week 1 of high school basketball competition.
Cole Harris, Preston: Harris was able to help the Preston Indians secure a down-to-the-wire victory over the Burley Bobcats through his rebounding ability. The Indians struggle to pull away after shooting poorly at the free throw line, and Harris was able to push them to victory with a lot of great rebounds down the stretch. Harris finished with 11 rebounds for Preston and he secured a lot of boards down the stretch when the game was on the line and the rebounds needed to be secured.
Ja'Vonte King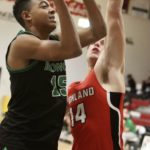 Ja'Vonte King 6'3" | SF Blackfoot | 2023 State ID , Blackfoot: In another close game, the Blackfoot Broncos were able to edge the Idaho Falls Tigers by 3 points. Ja'Vonte King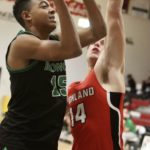 Ja'Vonte King 6'3" | SF Blackfoot | 2023 State ID led the Broncos by scoring 13 points, but more importantly, he was able to secure 8 rebounds, most of which came toward the end of the game when Blackfoot needed to finish out their defensive stops with a hard fought rebound. King is not the biggest player, but he simply wanted the rebound more than Idaho Falls and he was able to help secure the victory.
Trentyn Kreager Trentyn Kreager 6'2" | SG Priest River | 2022 State ID and Travis Mathews, Priest River: The Priest River Spartans were led by Kreager and Mathews in both scoring and rebounding. They were able to pull out a deciding victory over the Wallace Miners and a large part of that was due to winning the rebounding battle. Kreager and Mathews grabbed 11 and 10 rebounds, respectively, and they turned these rebounds into fast breaks, transition baskets, and other scoring opportunities which helped them stretch their lead.