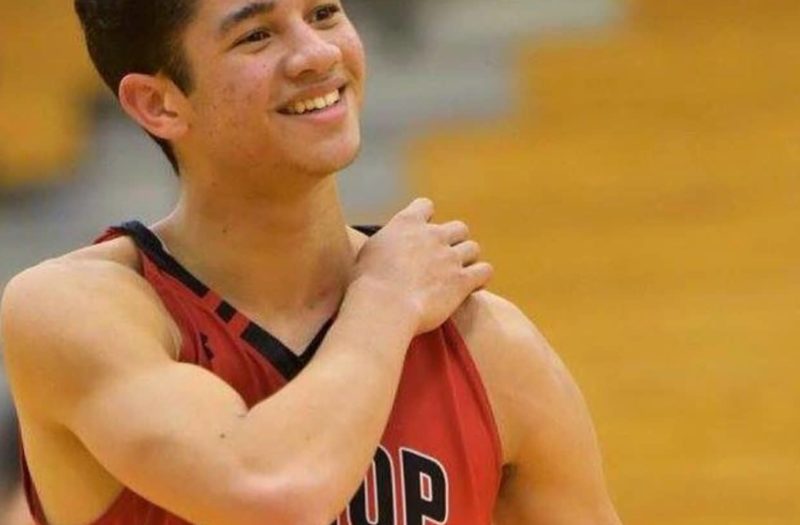 Posted On: 12/22/20 10:49 AM
This event took place early in December. It's a memorial tournament in honor of Bishop Kenny star player Dominic Allmond (c/o 2020) , who was involved in a fatal car accident just two years ago. Unfortunately, I never had the chance to watch the young man in live action but all I heard was good things about his character on and off the court along with his play. Bishop Kenny still has him listed on their player roster inside their gym and I think this is really a class act by the entire school and team as a whole. I did some research and found out the school still honored him for senior night as well as graduation day. Just another display class act by every involved as a whole.  With that being said, let's dive into the varsity matchups for that day. 
There was a total of seven games on the day. 
There were three boys varsity games on the docket for the day. 
Here are the results from the games:
Bolles 63 , St. Joseph's Academy 55
Providence 63 , St. Augustine High 26
Episcopal 71 , Bishop Kenny 67 -  F/2OT
Here are the notable