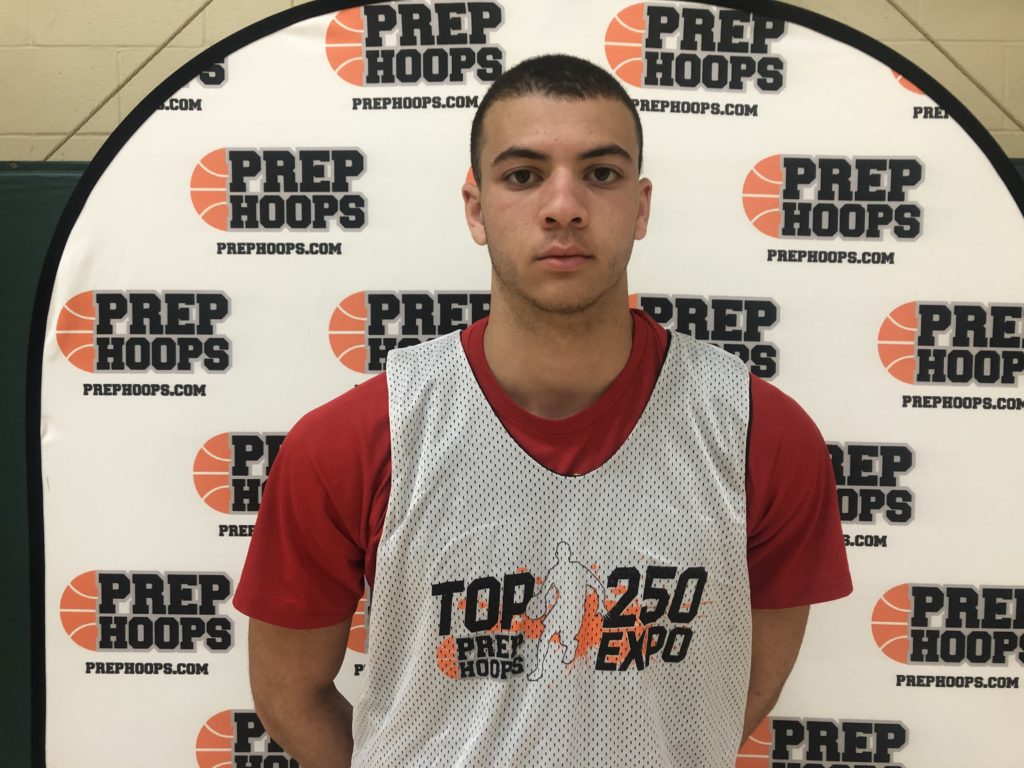 Posted On: 12/30/20 5:00 PM
Prep Hoops Maryland recently updated the class of 2021 rankings, and now it's time to take a closer look. Here we highlight six of the top shooters who remain unsigned.
#51 | Mohamed Toure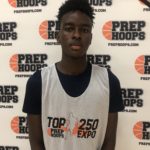 Mohamed Toure 6'6" | SF Hun | 2022 State NJ | Sandy Spring
It's fun to watch Toure let it fly, especially when he has the hot hand. His size along with the nature of his quick release makes his shot tough to contest. When Toure is locked in, he's been known to make several in a row from NBA range whether off the dribble or from the catch. 
#61 | Jayon Norwood Jayon Norwood 6'3" | CG West Nottingham | 2021 State MD | West Nottingham
Norwood is a corner specialist who can wreck your gameplan if you don't properly account for him. You have to love that he holds his follow through on his makes. 
#76 | Jeremy Josephs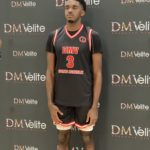 Jeremy Josephs 6'5" | SF Rock Creek Christian | 2022 MD | Rock Creek Christian
A newcomer to the rankings, Josephs has been scorching the nets throughout the early part of the season. He's a tall wing who can be deadly off the bounce and has in the gym range. 
#86 | Henrikas Kalnius Henrikas Kalnius 6'7" | PF New Hope | 2021 MD | New Hope
Kalnius certainly fits the "stretch big" archetype. He combines size with