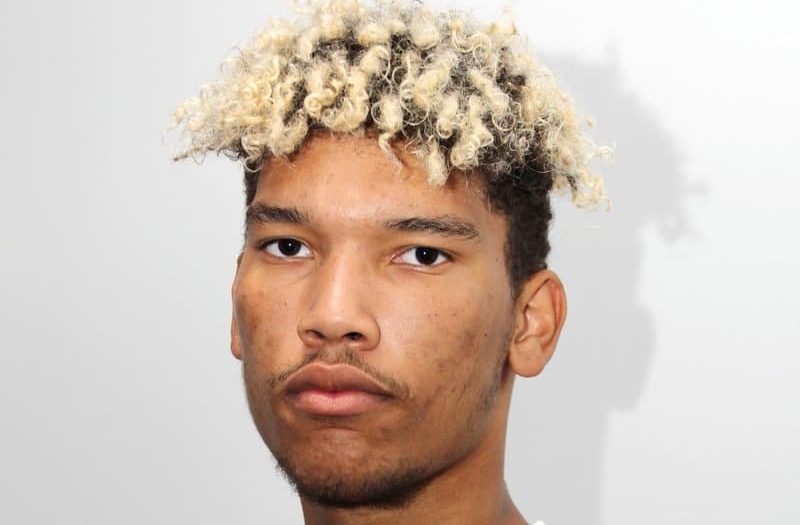 Posted On: 12/23/20 12:24 PM
It feels like it has been years since High School Basketball came to a screeching halt back in March. Hoopers became homebodies and what should have been championships became chances that we all missed out on. While this all may sound a bit dark, there could be some light at the end of the tunnel soon: basketball MAY be back.
Let's take a look at New York Basketball. Many are quick to think of city powerhouses when they think of New York, but there is talent to be had in the upstate, specifically Section II. Section II is the home district of Jimmer Fredette (Glens Fall), Kevin Huerter (Shenendehowa), and most recently New York State's All Time Leading Scorer Joe Girard III (Glens Falls). Let's see who the next rising star from the section will be.
Alex Barnhill – 6'6 F – Mekeel Christian Academy
             Barnhill enters the season fresh off a state championship and tournament MVP run. Where Barnhill sets himself apart is his all-around offensive game. He's proficient from 3, uses his physicality and sneaky type of strength to battle down low and scoop offensive boards, and can even play the in-between game with a polished