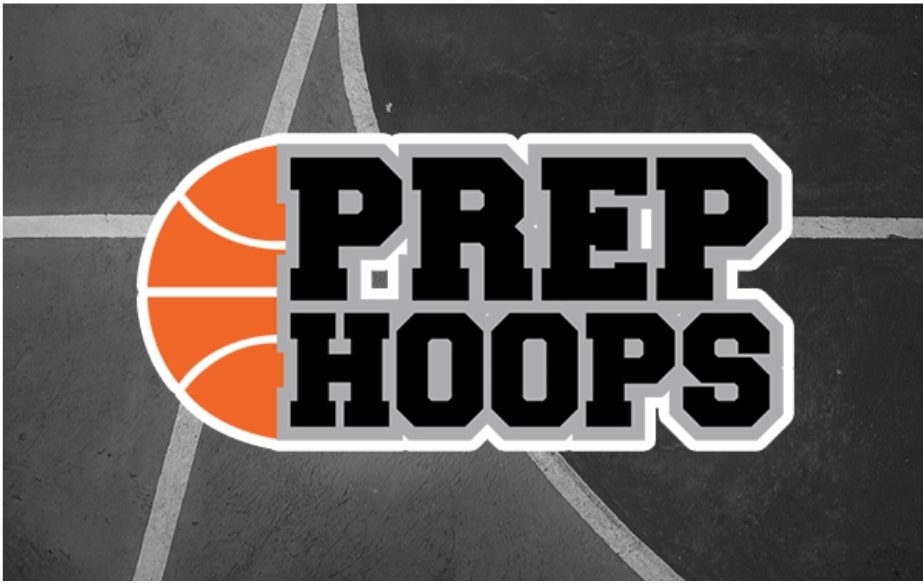 Posted On: 12/16/20 8:48 AM
It's the Holiday season and the songs are all over the radio. We've all heard 'The Twelve Days of Christmas" . Well, welcome to the "12 Days of Basketball". Let's see what Michigan gave to us on each the days. 
On the 1st day of basketball, Michigan gave to us: 1 Legend 
Yes, that's  Legend Geeter Legend Geeter 6'7" | PF River Rouge | 2021 State MI (F, River Rouge). He has turned himself into a Legend in Michigan that will be talked about for generations.'
On the 2nd day of basketball, Michigan gave to us:  2 top 100 players
Pierre Brooks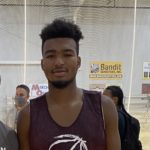 Pierre Brooks 6'5" | SG Detroit Douglass | 2021 State #76 Nation MI (G/F, Detroit Frederick Douglass) He has earned himself a spot in the top 100 nationally through his skills, hard work, and IQ.
Kobe Bufkin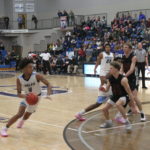 Kobe Bufkin 6'4" | SG Grand Rapids Christian | 2021 State #71 Nation MI (CG, Grand Rapids Christian) Bufkin is a smooth lefty that has been one of the biggest stockrisers nationally for the last year or so.
On the 3rd day of basketball, Michigan gave to us:  3 summer stars
Keyon Menifield Keyon Menifield 6'2" | PG Flint Beecher | 2021 State MI (PG, Flint Beecher) Menifield showed us the we have a dynamic and truly special guard ready to take over this year. He was unstoppable over the course of grassroots season.
Aidan Rubio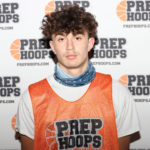 Aidan Rubio 6'6" | SF Goodrich | 2021 State MI (SF, Goodrich) Rubio dominated the showcase season. He