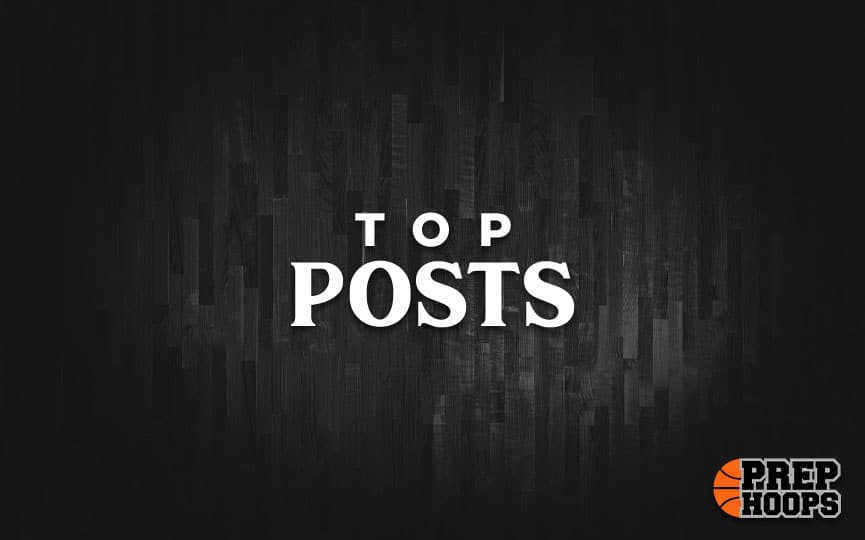 Posted On: 11/16/20 5:42 PM
The Class of 2022 rankings have been updated and it's time to take a look at the top players by position. Here's a look at the top posts for this iteration of the rankings.
#3 - Luke Johnson Luke Johnson 6'8" | PF Central Catholic | 2022 State OR (2022 Central Catholic)
As it's usually the case, there aren't a lot of top-level true posts in the state in this class but there are guys who will put up there for the purposes of this list. That's the case with Johnson, who will spend a lot of time in the post at 6-foot-8 but the reality is he's more of a forward. The junior runs the floor as a rim runner, finishes above the rim, and has a soft touch on his face-up jumper. Johnson also isn't afraid to mix it up inside against anybody.
#4 - Dallon Morgan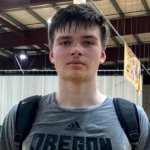 Dallon Morgan 6'10" | PF Sprague | 2022 State OR (2022 Sprague)
Morgan will play post for Sprague once again but the 6-foot-10 junior will be a stretch 4/5 at the college level. His preference in the past has actually been to spot up for long range jumpers as he has range out past the three-point line, but he's started to get more comfortable down on the block.