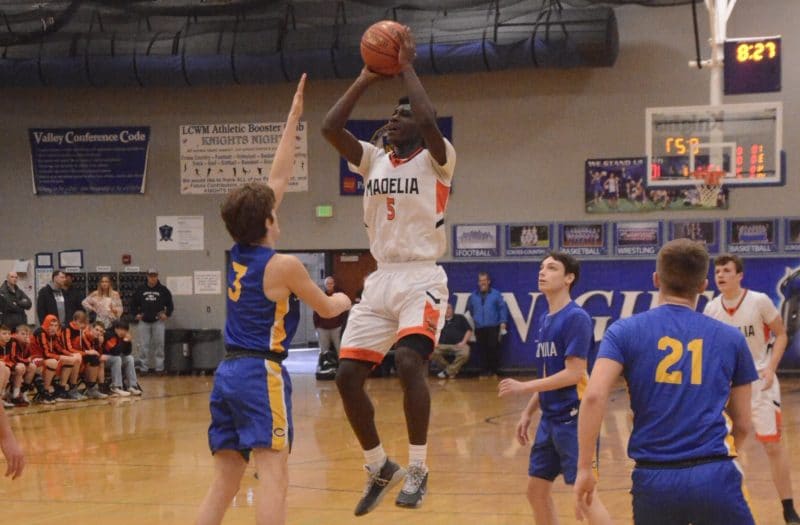 Posted On: 11/9/20 5:25 PM
An improving league that has balance and talent is the Valley Conference.  Today we look at the southern Minnesota league in depth. 
Conference Commentary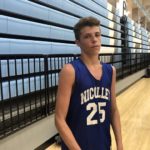 Top Ten in State – Nicollet, St. Clair
With a top player like Riley Hulke Riley Hulke 6'1" | PG Nicollet | 2020 State MN graduating and a couple starters that need to be replaced, Nicollet has some holes to fill.  But with an All State Class level player back in Shane Stevenson Shane Stevenson 6'6" | PF Nicollet | 2021 State MN plus a couple others returning, Nicollet is a state contender in a year where there is no real favorite at all.  St. Clair doesn't have a star like Stevenson but they have much more returning than Nicollet or just about everybody else from a 17-win club.  
Potential Top Ten in State – TML-GHEC, Mankato Loyola
With four of their top six guys back - including a pair of double figure scoring threats - TML-GHEC is another contender for this league.  Adam and Matt Heckman lead the way and both bigs could give a double-double with Adam capable of doing it on a nightly basis.  Loyola graduated a lot of players so contending will take some work but their backcourt