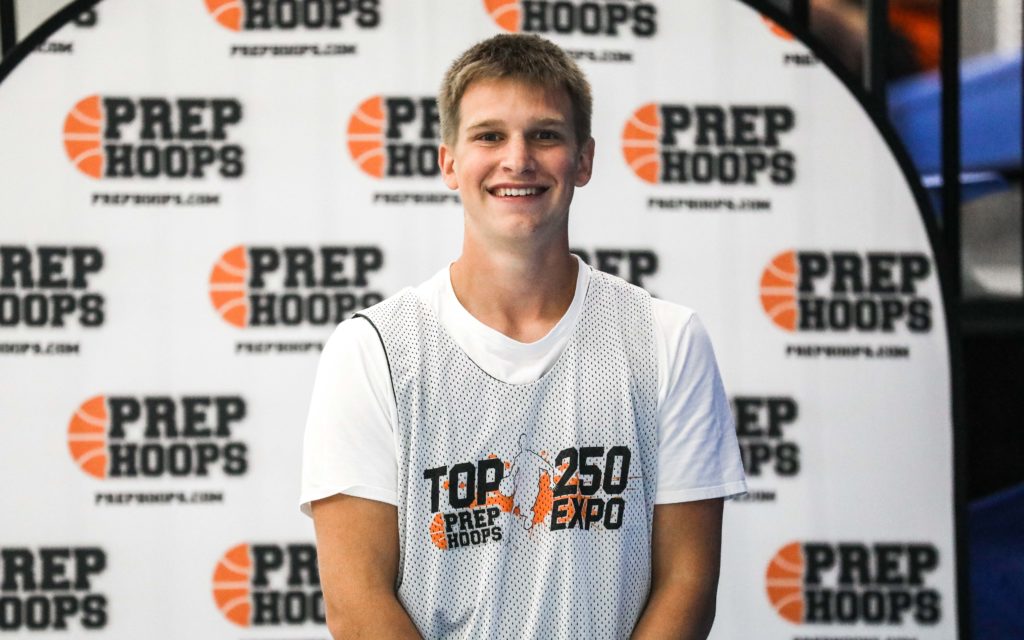 Posted On: 11/4/20 5:45 PM
There is traditionally good basketball in the Three Rivers Conference and that is especially true in 2020-21.  
Conference Commentary
Top Ten in State – Caledonia
Caledonia went 28-1 a season ago finishing as the number one ranked team in Class AA.  The Warriors return four starters, their top bench players, and have a lot of experience. Yes losing Noah King Noah King 6'3" | PG Caledonia | 2020 State #478 Nation MN is tough but the Warriors are so talented, they are surely one of the top three contenders in Class AA.  
Potential Top Ten in State – Rushford-Peterson, Plainview-Elgin-Millville, Lewiston-Altura
On the verge of a top ten ranking are several teams.  Rushford-Peterson was 13-14 last season but they only had one senior in the rotation. Five starters  are back led by Luke O'Hare Luke O'Hare 6'4" | SG Rushford-Peterson | 2021 State MN and Justin Ruberg.  Blake Herbe Blake Herbe 5'11" | PG PEM | 2021 MN r and Conner Schumacher lead PEM who won 19 games last year and should be even better. Lewiston-Altura won 22 games last season and while they lost Gunnar Reed, the Cards still have good pieces back. 
Compete with Most – Chatfield, St Charles
Chatfield seems on the verge with the group above as Reid and Cole Johnson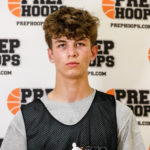 Cole Johnson 6'3" | SG Chatfield | 2023 State MN are college basketball prospects that look ready for