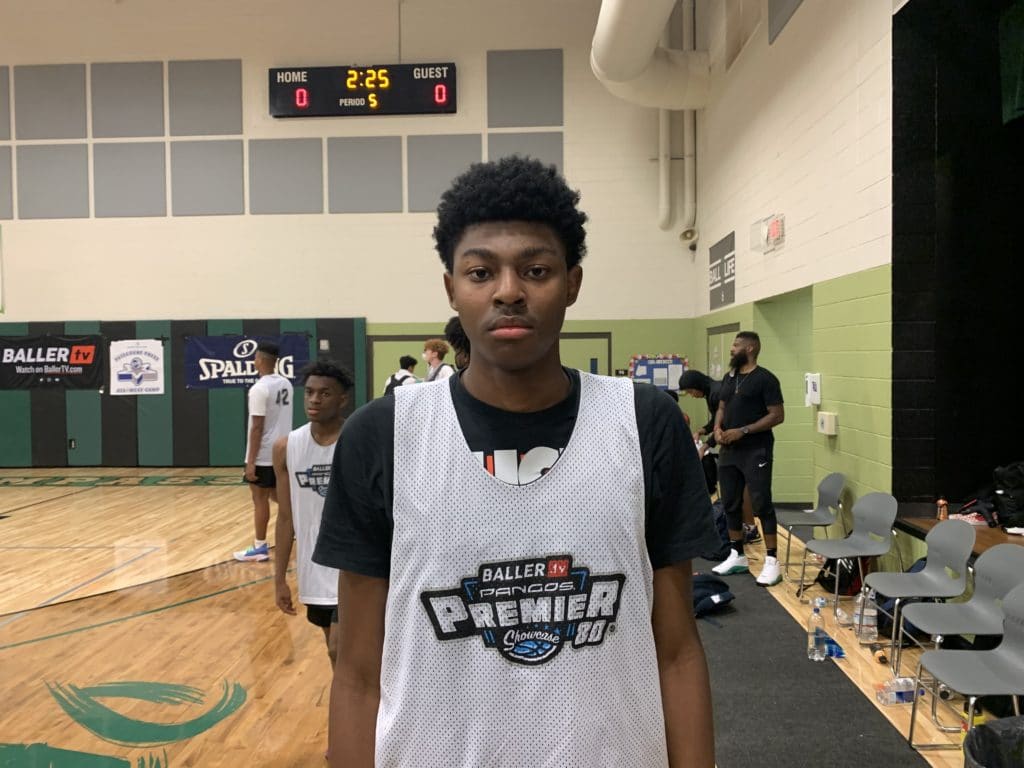 Posted On: 11/5/20 8:38 AM
On November 1st I attended Dinos Trigonis Pangos Premier-80 Showcase at AZ Compass Prep in Chandler, AZ.
Exactly 80 players were on hand from around the country including some very good AZ players. 
Here were some of the local upperclassmen that shined:
2021
Jamiya Neal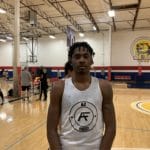 Jamiya Neal 6'6" | SF Hillcrest Prep | 2021 State AZ Hillcrest Prep
-Not many had a better day than Neal. He made highlight after highlight and he also shot the ball well. He seems to get a little better in every viewing as he is getting more comfortable in the state. The Ohio native is impressive on both ends of the court with his speed, athleticism, passing and skill. 
Bailon Black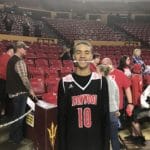 Bailon Black 6'4" | CG Ironwood | 2021 State AZ Ironwood 
-The Northern Colorado commit was decent his first game but incredible his second. He showed off his deep range and his big time passing skills. He understands how to change speeds and uses euros, hesitations, size and length to score near the cup. Him and White look primed getting the Eagles back to the 5A AIA finals. 
Elijah Thomas Elijah Thomas 6'5" | SF Valley Vista | 2021 State AZ Valley Vista
-One of the top AIA players in the senior class that doesn't have a D1 offer. He can score it multiple