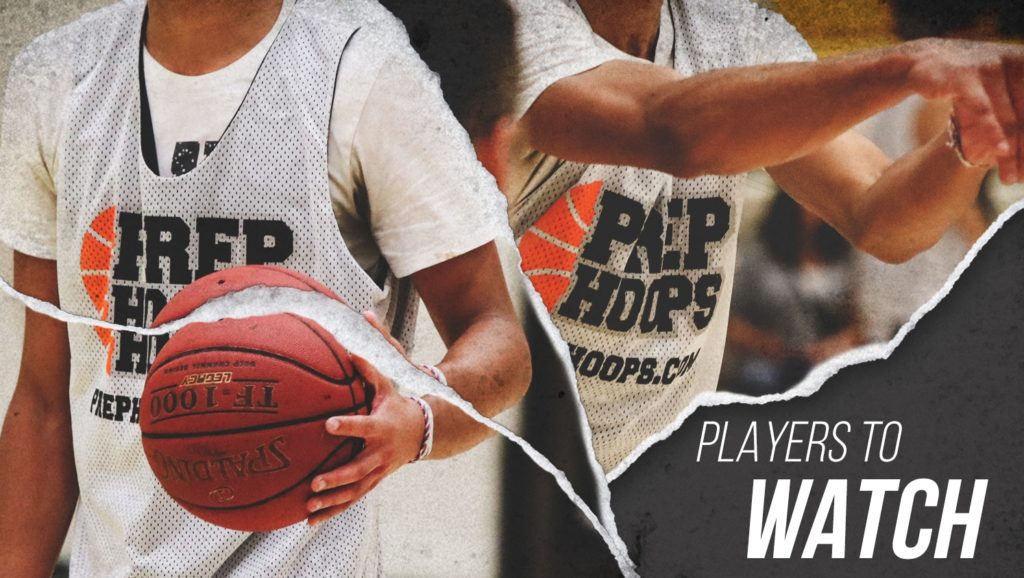 Posted On: 11/6/20 9:05 AM
Traditionally, undersized point guards get a knock because of their size. This ideology, unfortunately, overshadows their overall ability. Point guards under 6'0" usually have a unique advantage on the basketball court but are often taken for granted. We've highlighted several point guards under 6'0" who look to make an impact in New England this season.
Kyrell Luc Kyrell Luc 5'10" | PG Brimmer and May | 2021 State | 5'10" | Brimmer & May | 2021 |
The Holy Cross commit is one of the most talented guards in the country. The NEPSAC AA Player of the Year averaged 26 points, 5 rebounds, and 6 assists per game competing in one of the best leagues in the country. After committing early Luc has cleared the way to focus on improving and preparing for college. 
Gavin Carter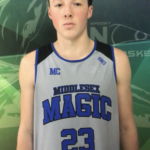 Gavin Carter 6'0" | PG Milton Academy (MA) | 2023 State | 5'11" | Milton Academy | 2023 |
Gavin is one of the most underrated guards in New England. He's known as a shooter throughout the region but his ability to score at all three levels is most intriguing. Physically he continues to improve which complements his overall skill set and toughness.
Tony Felder Tony Felder 5'10" | PG Malden Catholic | 2023 | 5'9" | Malden Catholic | 2022 |
Tony made a major impact this summer