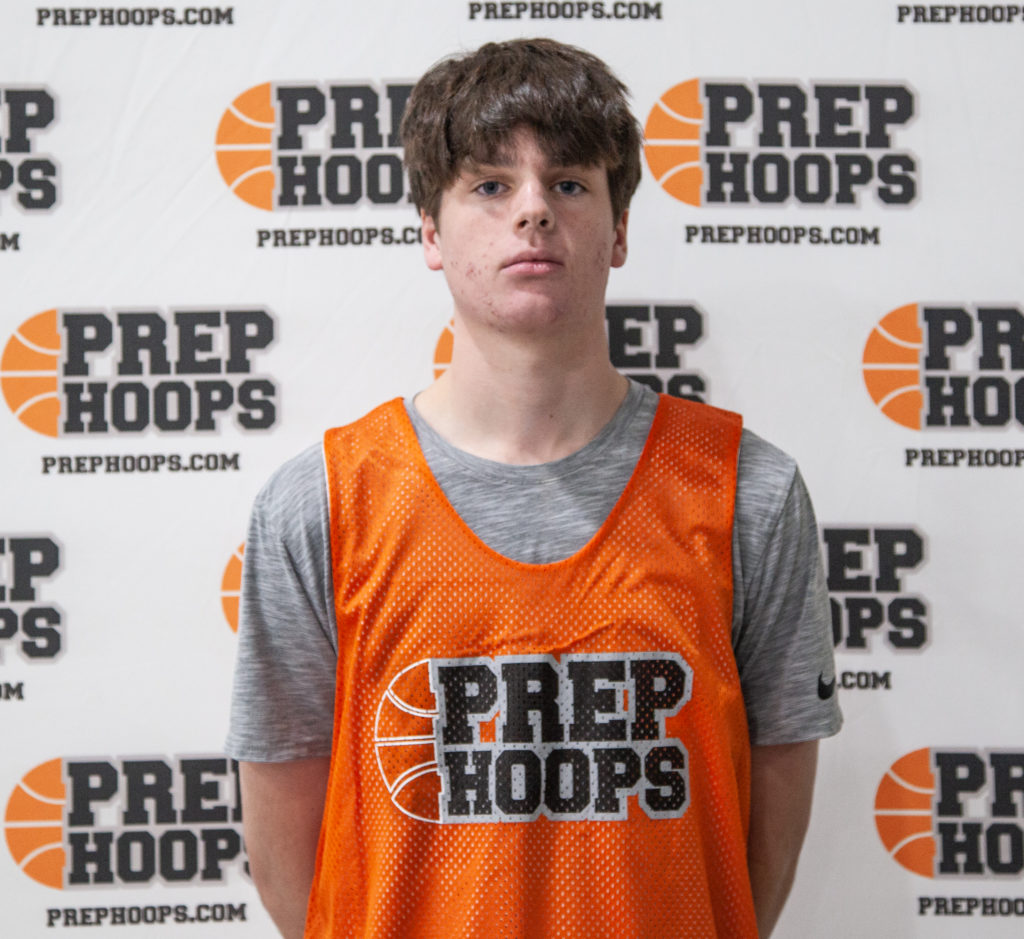 Posted On: 11/23/20 10:52 AM
Without a season starting for another month, it allows some more time to research and find out about kids who aren't getting much pub and get their names out there a little. Here are some Sophomores who could have huge seasons.
Eian Elmer Eian Elmer 6'6" | PF Taft | 2023 State OH , Holmes - Elmer played a ton last season for Holmes but his name is widely unknown around the state. He can tear the rim off with his length and athleticism and the rest of his skill set is a work in progress. With a jumpshot and a growth spurt, we could be talking about Eian as a top 15 or better player in the class by this time next season.
Marquez Miller Marquez Miller 6'6" | SF Newport | 2023 State KY , Newport - Another hidden gem in Northern Kentucky, Coach Snapp raves about the potential of Miller as a big wing. A lockdown defender with a developing offensive game, Marquez plays above the rim on offense but can make a jumpshot if you leave him open. If he keeps developing his perimeter game, we could be talking about Marquez as a D1 kid down the line.
Quentin Simmons Quentin Simmons 6'0" | PG Collins | 2023 State KY , Collins - Collins has the unenviable task of trying to replace a D1 backcourt but