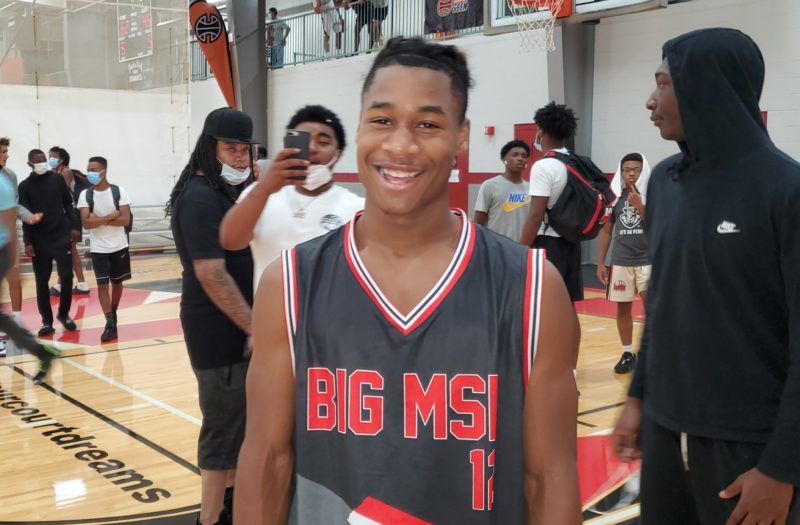 Posted On: 11/30/20 10:06 PM
Monday night included games between Concord Christian vs. Knoxville Webb and also White House Heritage vs. Clarksville.
https://twitter.com/NvaCougarsbball/status/1333605389057863681?s=20
Concord Christian vs. Webb Knoxville: November 30
Jaylon Green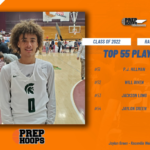 Jaylon Green 5'10" | PG Knoxville Webb | 2022 State TN (2023) | Knoxville Webb
Monday night Jaylon's play was understated.  Solid.  Jaylon did not attack the basket as successfully as he can, but the execution of Coach Ricky Norris' offense was exceptional.  Jaylon is only a sophomore, but he absolutely understands the system.  Green does not dominate the ball like many point guards do at the high school level and the system thanks him.  In order to utilize the floor spacing the ball must move and move crisply.  
Brandon Winton (2024) | Knoxville Webb
Brandon played aggressively against Concord.  His offensive rebounding really helped elongate possessions.  Winton can transform himself into an elite perimeter defender with the flick of a switch.  His power and commitment make him a true nuisance to dribble towards.
Markeis Barrett (2024) | Knoxville Webb
Markeis Barrett came off the bench against Concord, but entered with plenty of confidence.  Donning his wide, white headband, Barrett instantly inserted his disruptive speed.  Barrett made sharp, incisive cuts on each touch.  The speed is next level.  To be truthful, Barrett