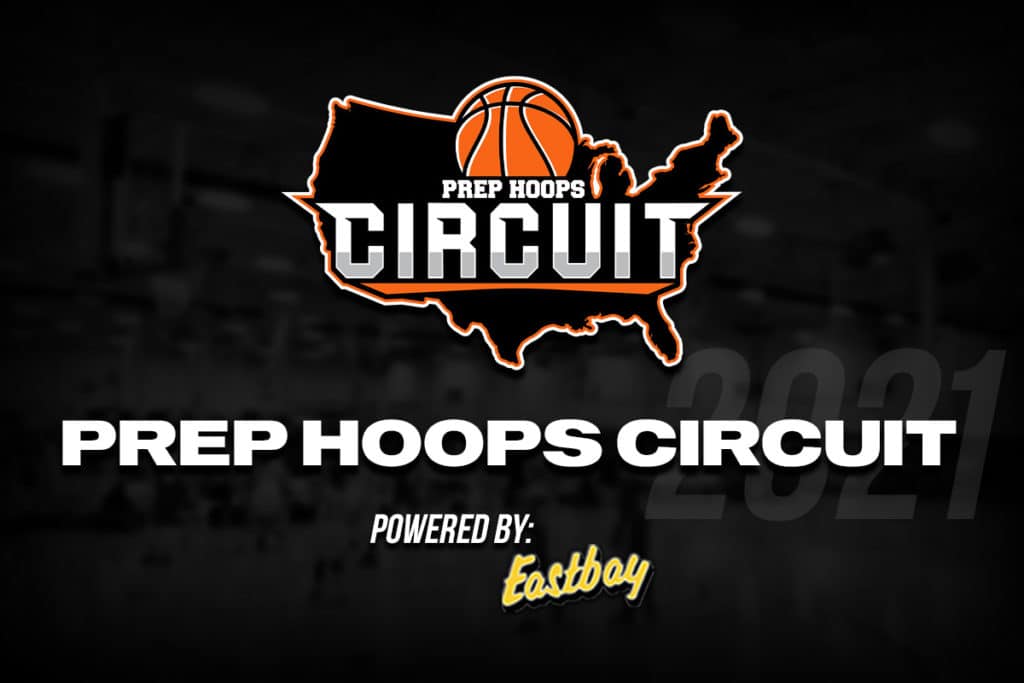 Posted On: 11/9/20 8:31 PM
Years ago, the grassroots basketball event scene was wide open. Whether you were the director of a fully sponsored program or had just scratched together a team in your local community, you had the ability to sign up for and play in any tournament in America.
In 2010, with the conception of the Nike EYBL, the landscape effectively changed overnight. Adidas followed by producing The Gauntlet and Under Armour created The Association. The goal of these circuits was to build platforms that attracted the top 1% of players, who would eventually attend the nation's top universities and a select few who would become the future of the NBA.
While shoe leagues offered a small group of programs and prospects an avenue to maximize their visibility and recruitment, hundreds of thousands of others were left to fend for themselves by assembling viable independent schedules for their players to be recognized by colleges, media, and scouting services.
In the years to follow, as our presence as the nation's preeminent college scouting service and event operator continued to grow, we began to see a consistent theme building. Independent programs were intently looking for a national platform to call their own.
In 2019, Prep Hoops introduced the Prep Hoops Circuit, the largest independent league in grassroots basketball. The concept was simple: provide programs an opportunity to compete against the best teams in the country, while providing a flexible, cost effective schedule with conveniently located events. 
Next spring, we are thrilled to restore the Prep Hoops Circuit structure!
What sets the Prep Hoops Circuit apart from any other platform, shoe or independent, is that Prep Hoops acts as the subject matter expert for coverage and content in 35 states across the country. This allows us not only to intimately cover the programs that participate in our events, but also to secure premier venues and effectively schedule events that fit into the event calendar in each individual market. By offering flexible qualifying events in order to secure a position in the Region Finals, teams have the ability to truly make this circuit fit no matter what your schedule is.
In 2021, we will provide 44 total events for over 5,000 teams across five regions: Hustle (West), Grind (Southwest), Hard Work (Upper Midwest), Grit (Heartland), Passion (Southeast).