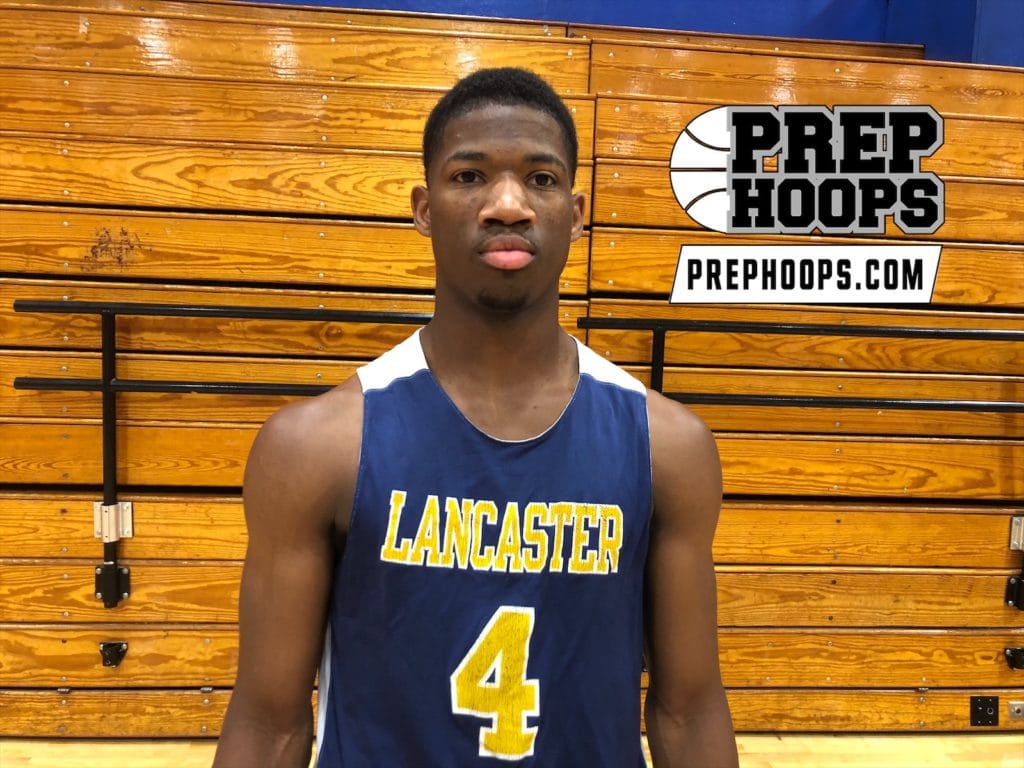 Posted On: 11/26/20 9:00 AM
Class 4A - Region looks to be a solid region this year. Ridge View HS has left the region and joined the Class 5A ranks. Will the Stallions be the top dog this season ? Will the Bruins and Copperheads have some problems with that ? Read more inside right here. 
Predictions: 
South Pointe HS (Rock Hill) - The Stallions have a solid roster back this season for Head Coach Melvin Watson.
Lancaster HS - The Bruins will rely on Janyle Pittman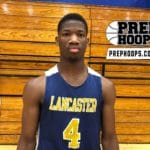 Janyle Pittman 6'3" | SG Lancaster | 2021 State SC and Omazeon Tinsley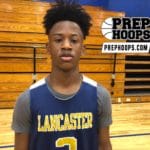 Omazeon Tinsley 5'9" | PG Lancaster | 2021 State SC two seniors on the roster. 
Catawba Ridge HS (Fort Mill) -  The Copperheads are just in its 2nd year of a program. Catawba Ridge HS finished (10-16) last season.
Indian Land HS (Fort Mill) - The Warriors finished last season at (16-8). 
York Comprehensive HS - The Cougars lost a few players and finished (7-15) last season. 
Players to Watch in the Region: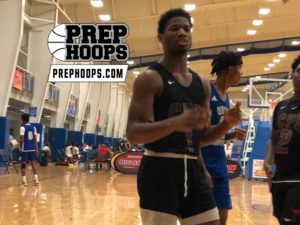 Janyle Pittman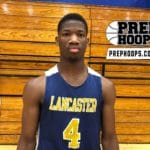 Janyle Pittman 6'3" | SG Lancaster | 2021 State SC (2021) - Lancaster HS (Prep Hoops Region Player of the Year)
Pittman has already committed to Mars Hill (NC) (NCAA D2) for next season. Pittman a physical specimen on the floor brings great