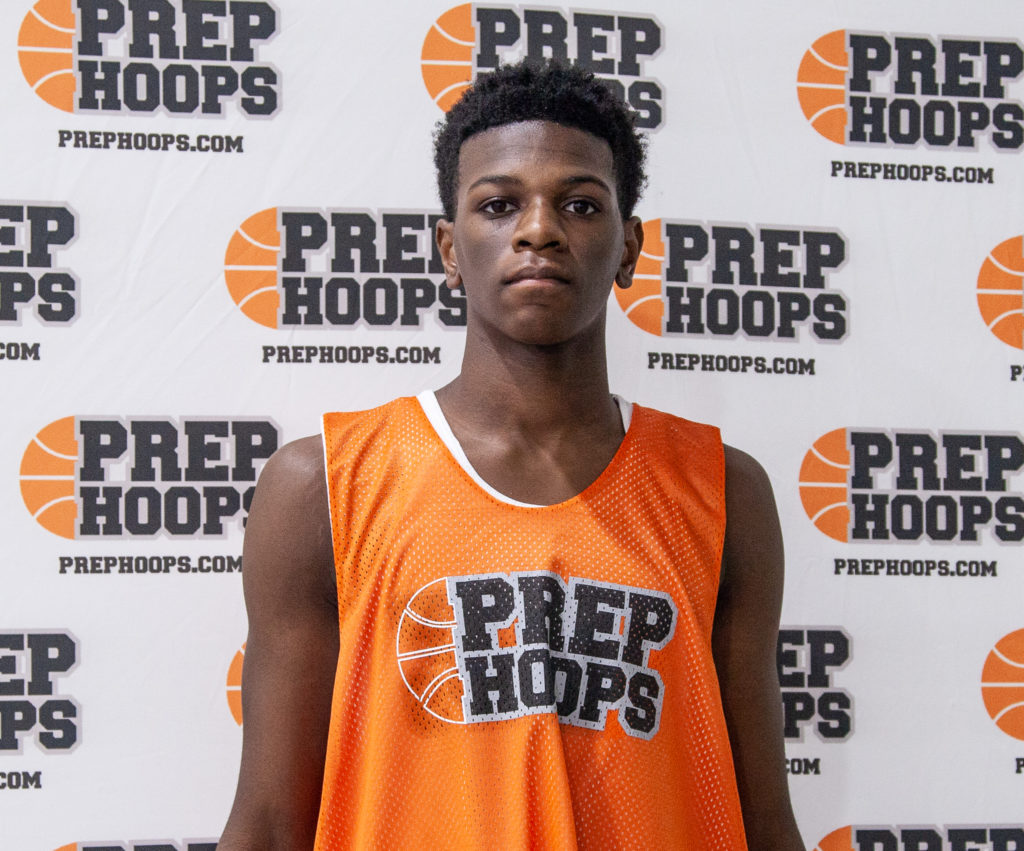 Posted On: 10/20/20 5:00 AM
The second annual Prep Hoops Top 250 Expo was in Louisville yesterday and there were several talented kids in the building. To start the event recaps, here's a look at the top 2023s and 2024s. Listed in order of their jersey number for camp.
Cade Hilt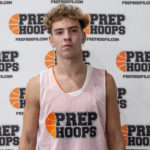 Cade Hilt 6'2" | CG Paul Laurence Dunbar | 2023 State KY , Dunbar – Hilt is a kid I've seen quite a bit this summer and fall and he continues to impress. He has good size at the combo guard spot and can get downhill in a hurry. He's athletic and not afraid to try and dunk on anyone in the lane.
Christian Spalding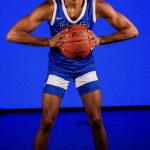 Christian Spalding 6'4" | PG Evangel Christian | 2022 State KY , Eastern – One of the top 2022s in our recently updated rankings, Christian showed all aspects of his game on Sunday. He can finish or create for others and has grown over the summer. Spalding's potential is way up there.
Rico Cole-Carr, North Oldham – Capping off a great fall league and Invite with a strong showing at camp. Rico was electric with the ball in his hands and had several crafty finishes in addition to shooting the ball well.
Brant Smithers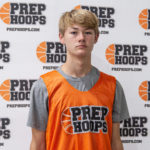 Brant Smithers 6'1" | CG Walton-Verona | 2022 State KY , Walton-Verona – Probably the best pure shooter in the camp, Brant picks his spots and doesn't force his offense. But he also can do more than just shoot. Smithers is a tough cover for any defender.
Walker Horn, Covington Catholic – First time seeing Horn and I was really impressed with his high skill level and shot making ability. He's crafty and a good passer. Walker had a really strong showing all camp long.
Micah Engle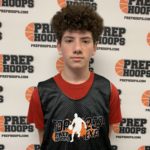 Micah Engle 6'5" | SG Lynn Camp | 2023 State KY , Lynn Camp – Recently transferred to Lynn Camp from Corbin, Engle has good size as a wing and made a lot of perimeter shots on Sunday. If he develops more of a mid range game, Micah will be hard to stop in the 13th region.
Garrett Vogelpohl, Lloyd Memorial – Another player I hadn't seen before Sunday, Vogelpohl has good size and length for a forward and had a couple of nice dunks and outside shots. He looks like he's ready to make an impact in the 9th region this season.
Ben Michel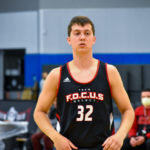 Ben Michel 6'6" | PF South Oldham | 2022 State KY , South Oldham – Michel has been on the radar since he was a freshman but he's had a smaller role the last two years at South Oldham. That should change now. At 6'6, Ben showed the ability to play on and off the ball at camp like I hadn't seen before.
Tucker Blanford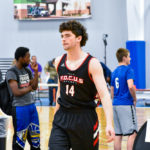 Tucker Blanford 6'6" | SF Bullitt East | 2022 State KY , Bullitt East – While a lot of kids at camp were either shooting 3s or trying for dunks, Blanford showed a blue collar work ethic and did a little bit of everything for his team. Tucker has good size and showed he can score inside and out while also being a rebounding machine.
Tyson Barrett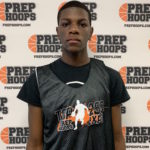 Tyson Barrett 6'8" | PF Frederick Douglass | 2023 FL , Frederick Douglass – Tyson was among the best overall players in the entire camp. Now 6'7 and bulked up to almost 200 pounds, Barrett put on a show at camp as he had multiple sequences where he would block a shot that led to a dunk and then hit a 3 the next offensive trip. Very strong showing for Tyson at the Expo for what could be the biggest surprise in the 11th region this season.