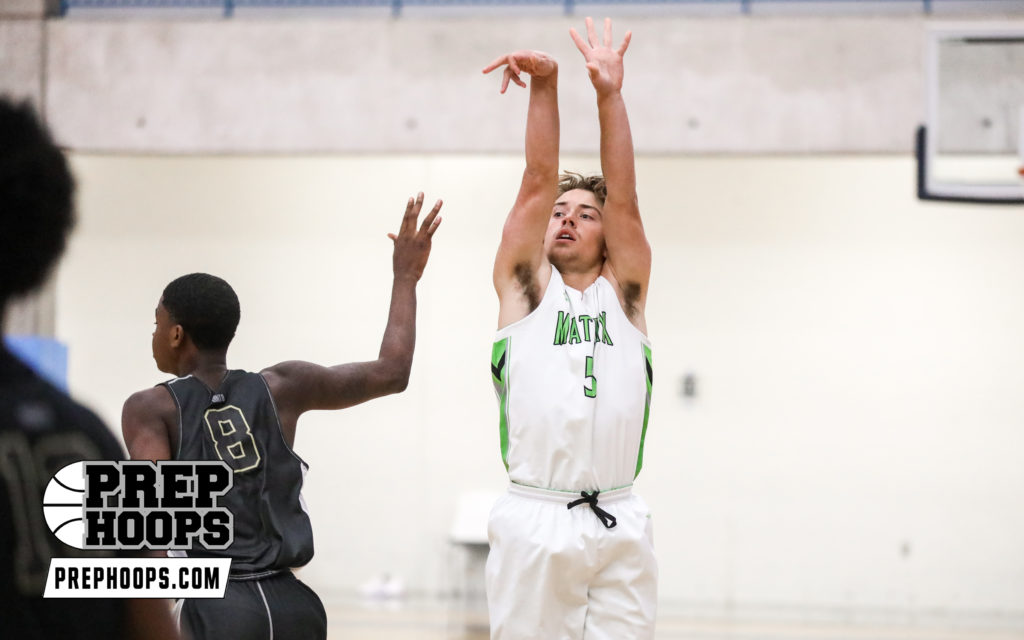 Posted On: 10/30/20 5:35 PM
The Mid-State Conference has some traditionally good basketball.  What does the league look like this year?  NHR has a look. 
Conference Commentary
Favorite - Pequot Lakes
With four starters back from a 19-9 team, the Patriots have big goals.  League MVP Bode Magnuson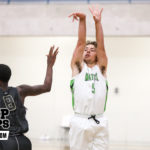 Bode Magnuson 5'10" | SG Pequot Lakes | 2021 MN is an all around talent that will lead but there is a lot back around him too.  Not understanding how good Pequot Lakes was, and will be, is the biggest error I made in predictions for the Breakdown book this year.  The Patriots are a top five team in 7AA.
Contender - Aitkin, Crosby-Ironton
With two starters back and one of the league's best players leading the way (Hunter Nissen) the Gobblers will be three games over .500 again, and maybe even better.  There are three starters to replace but two of the team's top four players.  C-I is in a better spot as they have their top two players returning, three of their five starters plus their sixth man.  C-I dropped a pair to Pequot Lakes last season but should close the gap this winter.  
Rebuilding - Detroit Lakes, Staples-Motley, Park Rapids 
Detroit Lakes was very good in Mid-State league play (8-2) but awful