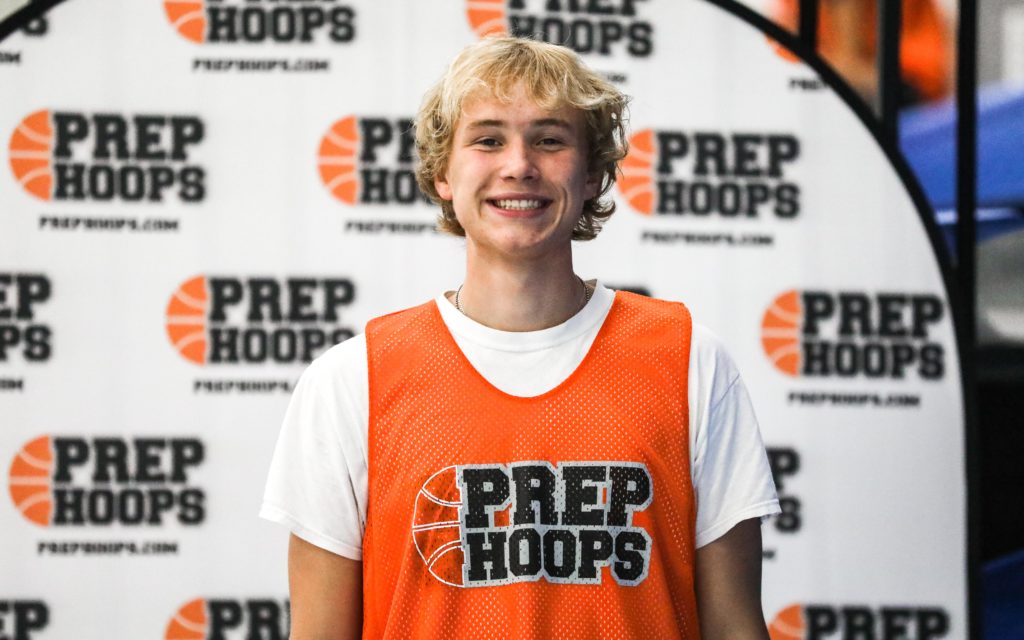 Posted On: 10/8/20 5:23 PM
Can anybody hand Perham a defeat this year?  Will Perham contend for the state title this March?  It the Heart O Lakes Preview!  Now. 
Conference Commentary
Top Ten in State: Perham, Pelican Rapids
The Jackets went a perfect 28-0 last season and they enter the season a top 4-5 team in Class AA basketball.  With leading scorer Finn Diggins Finn Diggins 6'5" | PF Perham | 2021 State MN and sharp shooter Elijah Morris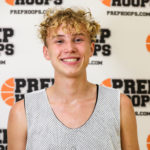 Elijah Morris 6'1" | SG Perham | 2021 State MN returning their are still high expectations for Perham.  Perham has four players back from last year's rotation overall, and a nice group of young players ready to supply depth. 
If there is a team that can push Perham this year, it's Pelican Rapids.  The Vikings bring back four starters and have a senior class that has shooting, guard play making, size, and depth.  The McKale Korf, Logan Fahje Logan Fahje 6'0" | SF Pelican Rapids | 2021 State MN , Jayden Rutherford backcourt ranks with some of the best in Class AA basketball. 
Compete with Most: DGF, Barnesville, Breckenridge, Frazee, Hawley
DGF had a potent attack leading to 22 wins.  They could depend on four guys a night for double digit numbers.  Half of those players have graduated but expectations are high for Owen Leach Owen Leach 6'6" | PF Dillworth Glyndon-Felton | 2023 State MN who put up 16 and