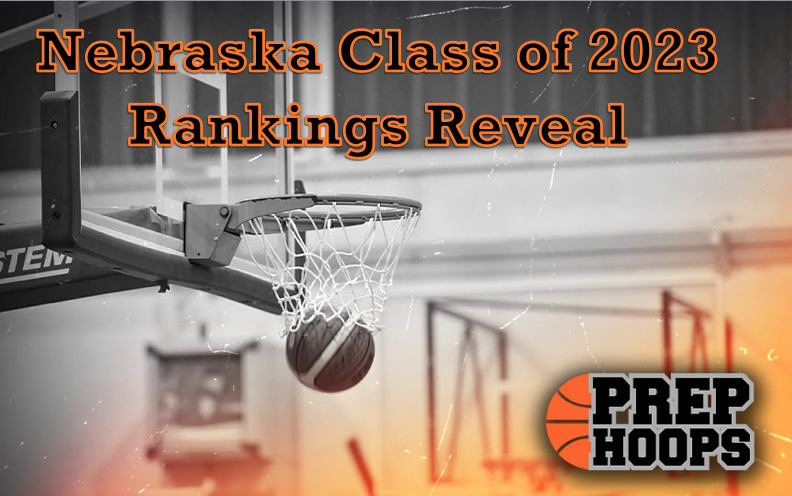 Posted On: 10/8/20 11:51 PM
For the first time, the top prospects in the Nebraska class of 2023 have been ranked! With only one year of high school experience and limited varsity game time, this class was the most difficult to rank and the most likely to change over time. Even in the top 4, the gap between these prospects is very small, with each prospect having a case why they should be number one. Other prospects in the Top 40 will be impact players during their high school career. Many have the potential to move into the top half of the rankings if they are not already. Check out the entire top 40 list linked below. 
Here is a brief look at the top 4 prospects in the 2023 Class. It would be no surprise to see any one of these prospects move into the top spot on the rankings. Here is how they are currently ranked and their case for being number one. 
Odvody is a versatile forward with inside and outside scoring ability. He didn't get much of a chance to play until late into his freshman season, but he played great once he got on the floor and looked like one of the best players in the metro. Older players had trouble stopping Odvody from knocking down shots coming around screens, pulling up off the dribble, or scoring on the interior off cuts and post ups. He scored 18 or more points in 9 games. He ended the season averaging 12.3 points and 2.1 rebounds per game while shooting 42% from three on over 3 attempts per game. He also shoots a high percentage around the basket, can avoid shot blockers, absorb contact, and finish with both hands.  Odvody transferred to Omaha Westside after his freshman season and will join a group of talented young players on the Warriors. 
Dotzler is a crafty ball handler and playmaker that was a key piece in Belleview West's Class A championship last season. He worked his way into the lineup on a loaded roster and often played off the ball opposite of Chucky Hepburn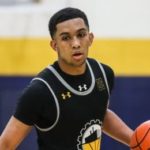 Chucky Hepburn 6'1" | PG Bellevue West | 2021 State #77 Nation NE . Although Dotzler is great with the ball in his hands making decisions and setting up others, he played his role well, knocked down catch and shoot jumpers, chose his spots to attack the rim, and used his length to be disruptive defensively. As a freshman, Dotzler averaged 4.5 points, 1.0 assists, and 1.0 rebounds per game. He was also just shy of 1 steal per game. He should slide into a starting role this season, have more responsibility as a ball handler, and see his averages increase as Bellevue West looks to defend their title. 
Clemmons is a skilled and lengthy forward that is set for a breakout season for Lincoln North Star. Unfortunately, an injury kept him sidelined his entire freshman season. In limited game time this summer, he looked like a good athlete that could get up and down the floor in transitions, protect the rim, and stretch the floor as a shooter. Clemmons has the potential with his size and skill to be a division one player, the clear number one in this class, and make us look silly for putting him at number three. However, we will wait until he has registered a varsity stat before we crown him the best 2023 prospect in the state. 
Millikan is a combo guard that is already one of the best scorers in the state, not just his grade. As a freshman, he averaged 19.0 points and 4.9 rebounds per game. This summer against high level competition, it looked just as easy for Millikan to score from all three levels. He has deep range from three, can pull up from anywhere off the dribble, and has strength and creativity to finish around the basket. He is also a skilled ball handler that can create space for himself to burst to the rim or step back and bury jump shots. If Millikan has another season around 20 points per game and is able to make Platteview competitive in Class B, he may find himself at the top of the 2023 rankings.