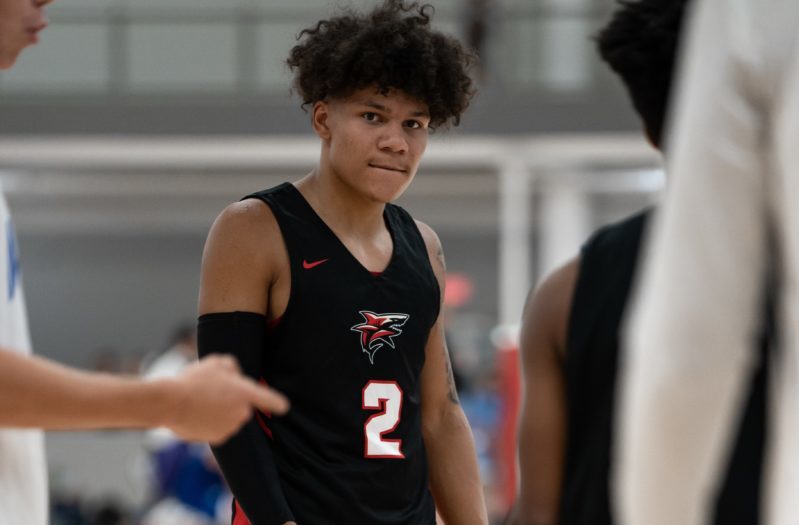 Posted On: 10/30/20 3:06 PM
In this short series, I'll be previewing some of the deeper teams in the southeast corner of the state by giving a breakdown on some of their prospects with the potential to play at the next level. Today we'll detail Racine St. Catherine's, a team coming off an undefeated season with one of the best backcourts in the state!
Tyrese Hunter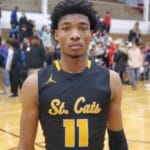 Tyrese Hunter 5'11" | PG Racine St. Catherine's | 2021 State #63 Nation WI (6'1 2021 PG)- Since he averaged 11.2 ppg as a freshman for St Cats, Tyrese has constantly been improving his game. He came into his sophomore year with scary athleticism, and went into his junior year with an improved jumper that allowed him to shoot at 41% from 3P. As a senior, expect him to once again take his game to another level as he hopes to lead his team to a state title. The Iowa State commit has a tight handle, elite explosiveness, can create for his teammates, lock down on defense, and shoot it from well beyond the high school line. Expect a big senior year out of Tyrese.
Kamari McGee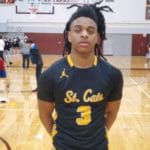 Kamari McGee 5'10" | PG Racine St. Catherine's | 2021 State WI (6' 2021 PG)- Coming off an incredible summer season and a commitment to UW-Green Bay, Kamari plays alongside Tyrese Hunter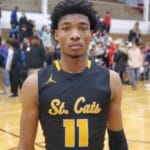 Tyrese Hunter 5'11" | PG Racine St. Catherine's | 2021 State #63 Nation WI forming arguably