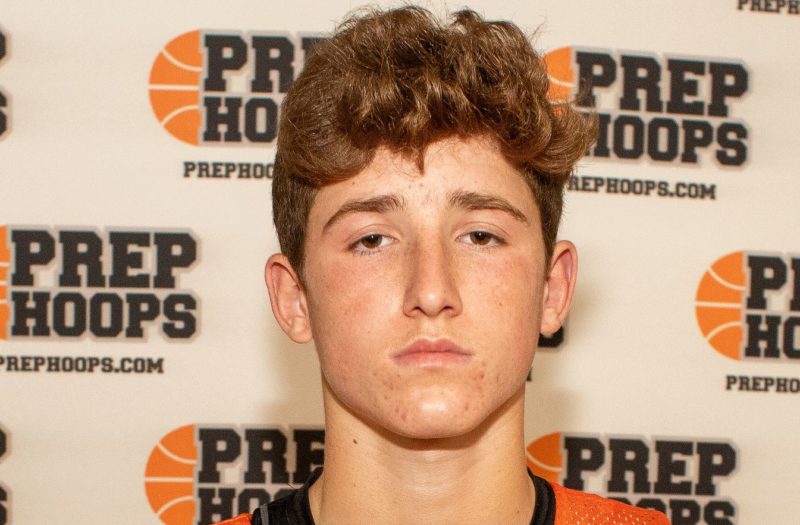 Posted On: 10/15/20 10:39 AM
The annual Prep Hoops Top 250 took place in Des Moines on Saturday evening. Throughout the week, we'll be taking a look at some of the best players in the gym, in a series of articles breaking down the top scorers, defenders, passers, etc. In this article, we take a look at the Class of 2024 players that Tony Roe saw at the event. He was responsible for covering teams 1, 2, 7, 9, 10 and 16, so all players that he writes about this week will come from those teams. The other teams will be covered by Josh Block and Richard Stockton.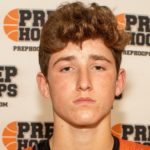 PG Owen Larson (Estherville Lincoln Central)
Larson was probably the most impressive of the four freshmen that were on the teams that I watched. He has a lot of room to grow still, but he's a great ball-handler who handles pressure very well. He was never rattled when an older player tried to pick him up full-court. He changes speed and directions well, and he showed the ability to make plays for himself and others. Additionally, the jumper looks good, with a smooth, repeatable release and extended range. He'll have a chance to be a four-year varsity standout for ELC.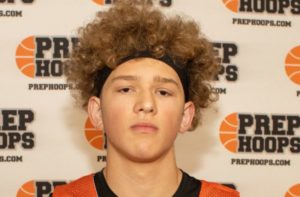 PG Joe Bean (Xavier)
Bean was a standout at this event last year as an eighth-grader, particularly for his ability on the defensive end. He's grown several inches and has a good frame to continue to build on. He's a smooth ball-handler, a good passer, and can knock down open 3s with regularity. He gets into opposing ball handlers on the defensive end, making them really work hard on that end of the floor. Bean is going to be a really good player for the Saints for four years, with the ability to impact the game on both ends of the floor.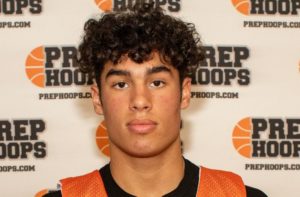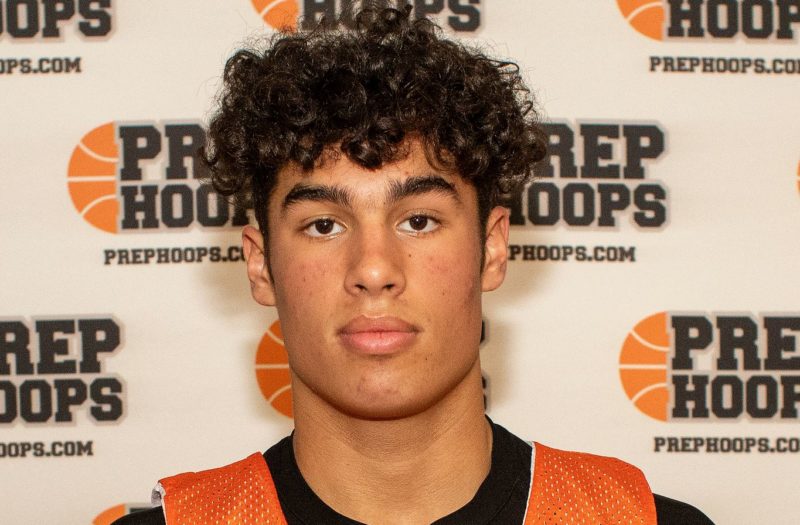 SF Lio Aguirre (Centennial)
The most physically mature of the four freshmen I watched, Aguirre showed a willingness to post up smaller defenders and use his strength to finish through contact at the rim. He's got wide shoulders and big legs, and is going to continue to add strength to his frame. His shot is a bit flat right now, but he can knock down shots out to the arc. He has the build and athleticism to defend multiple positions, and he's a willing rebounder on both ends of the floor.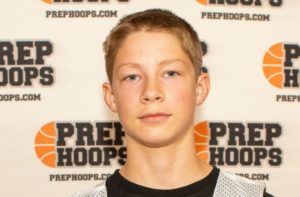 PG Carson Johnson (Ankeny)
Johnson is tiny, but is an outstanding ball-handler who has the ball on a string. His ability to handle the basketball and put pressure on the defense with his ability to get into the paint is great. At this point, he's more of a drive-and-kick point guard because of his size, but he can get the defense to collapse and find an open shooter. He's a confident shooter with extended range, and he uses good footwork to create some additional room that is needed to get his shot off. With his quickness and hands, he can be a solid on-ball defender as well. If he grows, he'll turn into a really solid prospect moving forward. Even if he doesn't grow much, there is a lot to like here.