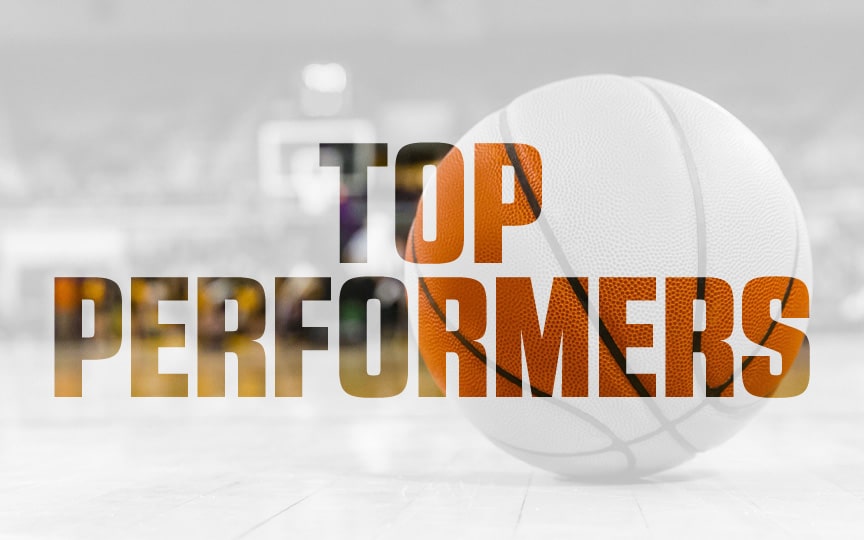 Posted On: 10/14/20 12:31 PM
Pangos soph/frosh camp gives an early insight to promising sophomores on the verge of a jump and incoming freshman looking to make a splash at the varsity level. This article is the third of four articles detailing pool play and all-star game top performers.
Dink Pate | 2024
A top 30 performer with several division 1 offers before his first varsity game. Pate is an athletic 6-6 wing with a smooth handle. A consistent dribble, pass, shoot threat with a high upside.
Malachi Evans | 2023
Evans is my all upside pick from the big men in attendance. A sturdy 6-9 that sets a strong pick and rebounds. The saying big men develop late may run true for Evans who didn't produce much in the scoring column, but as a 6-9 post with wide shoulders, he made it harder on the 2024s and 2023s that shared the paint with him. His physical tools are all there its up to Evans and time to see what he'll be, but he's worth a flier in his recruiting cycle.
Jamari Thigpen | 2024
A promising 2024 prospect with 6-4 size. He's a plus athlete, giving Thigpen one of the best combinations of