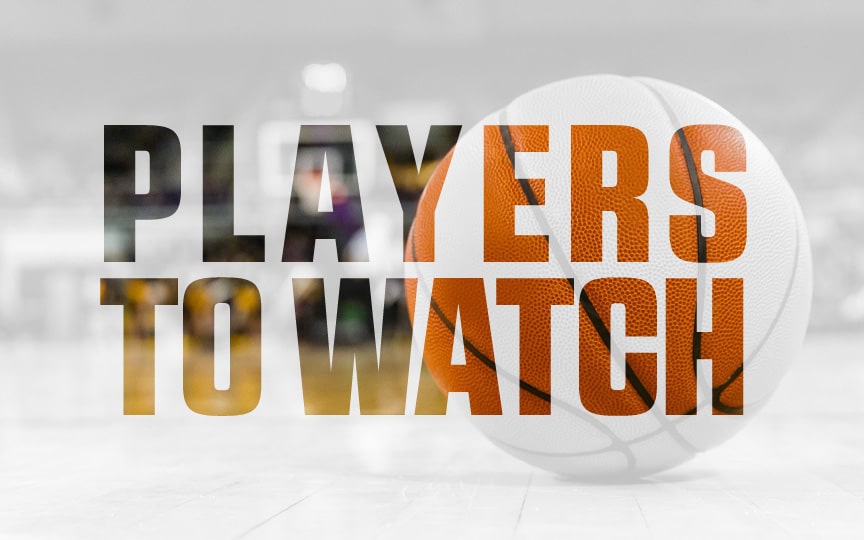 Posted On: 10/29/20 11:57 PM
With the pandemic ravaging New Mexico and other states it's been extremely difficult to stay active. Kids are playing in parks and others are shooting hoops on make shift courts outside of their houses. Certain players have taken this time to become quicker, leaner and stronger by working out and doing everything it takes to make a difference. Those players have definitely caught our attention.
Jose Murillo Jose Murillo 6'8" | C Highland | 2022 State NM 6'9-6'10 - Highland
A big bodied Center who lost weight from last year. Jose has leaned out making him more athletic and giving him more above the rim ability. A physical post player to begin with, now he's more agile. Jose has old school fundamentals in the paint with his ability to bully and seal off  defenders. He finishes very well around the basket with dunks and drop steps. 
Derek Chavez Derek Chavez 6'1" | SG Valley | 2021 State NM 6'0 - Valley 
Derek Chavez Derek Chavez 6'1" | SG Valley | 2021 State NM   is a talented shooting guard who played for D1 New Mexico. He has put on some more muscle which will pay off for him. He has very good athleticism and you definitely see it when he plays defense. Derek has the ability to score from all three levels with very