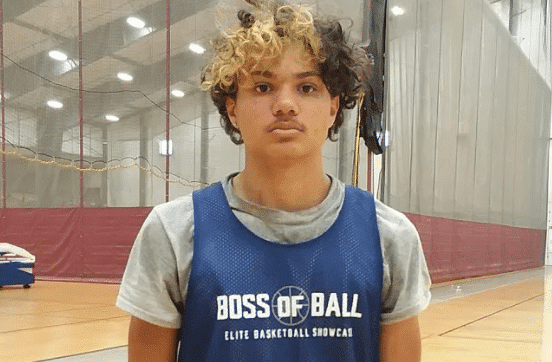 Posted On: 10/19/20 11:29 AM
With a rankings update sometimes comes an update of the top five prospects. There have been a couple of changes to the top five from the previous ranking and the updates are outlined below. 
Prep Hoops WA 2022 Updated top 5:
1) 6'7 PF Tyler Linhardt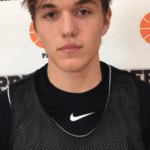 Tyler Linhardt 6'7" | PF King's | 2022 State #192 Nation WA (King's HS) - The 6'7 power forward has held the number one slot dating back to his freshman year, although there are multiple players creeping into the conversation of the number one ranking. His track record and helping King's High School to a state title while picking up a couple of Division 1 offers helps him to hold on to the ranking for the time being. 
2) 6'2 SG Koren Johnson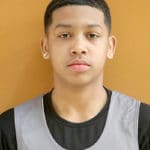 Koren Johnson 6'3" | SG Wasatch Academy | 2022 #83 Nation WA (+2 Ranking) (Garfield HS) - Easily one of the biggest stock risers in the last year. Johnson played a solid role on Garfield's 3a state championship team. An outstanding shooter with a crafty handle and high level competitiveness and swagger on the court. He holds multiple major Division 1 offers to date and will really be in contention for the number one slot in due time. 
3) 6'7 PF Tyler Linhardt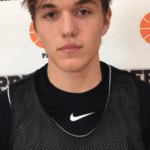 Tyler Linhardt 6'7" | PF King's | 2022 State #192 Nation WA (-1) (Seattle Prep) -