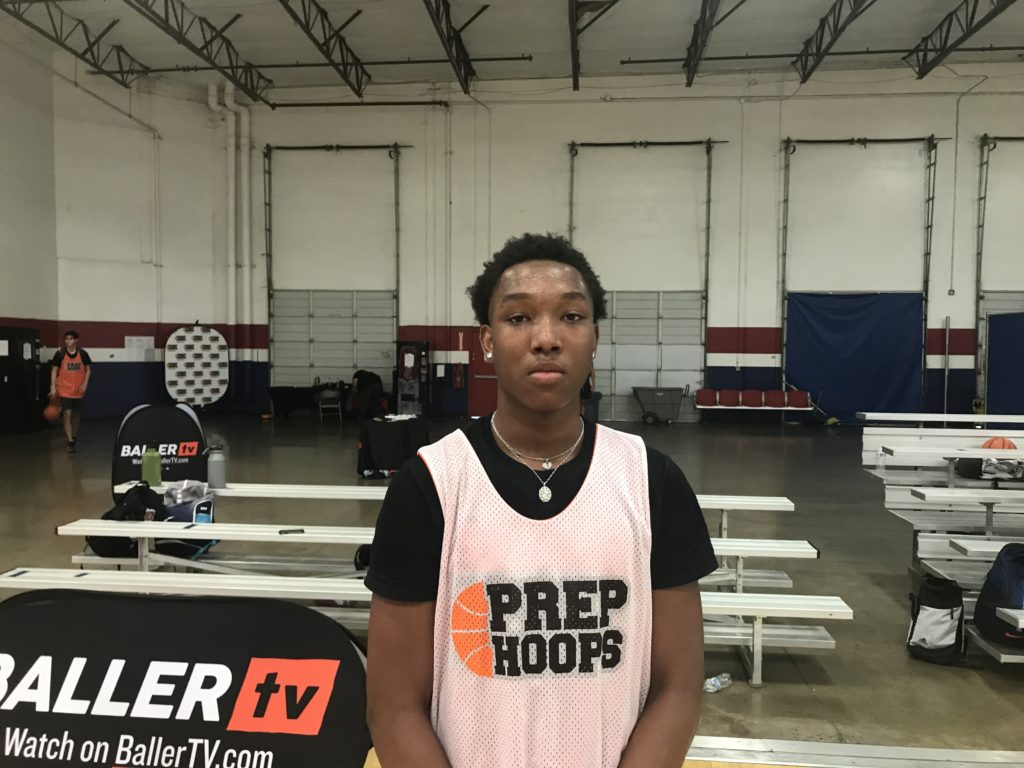 Posted On: 10/12/20 2:07 PM
On October 11th I attended the Arizona Top-250 EXPO at Inspire Courts in Gilbert, AZ. 
There were around 110-115 players who attended the event divided into 12 different teams. 
Players were from Arizona, California, Colorado, Nevada, New Mexico and Washington.
Each team played 3 full games and the games were very competitive. 
I personally watched each time twice and it's possible players didn't perform their best when I viewed them or were outstanding. That in a nutshell is scouting. You never know who is watching and when, so always try to perform your best. 
I made my All-EXPO team on how they performed on October 11th. It has nothing to do with their rankings. 
I thought these six shined when I viewed them.
I purposely used 2 guards 2 forwards 1 post and a 6th man. 
Here was my All EXPO team:
MVP Tavionte Jackson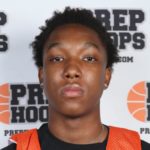 Tavionte Jackson 6'1" | PG Las Vegas | 2022 NV (Las Vegas/NV) (Pictured)
-The top rated player at the EXPO backed it up with a phenomenal performance. He is one of the top passers on the West Coast and makes the game very easy for everyone playing with him. He has one of the tightest handles and sees the game