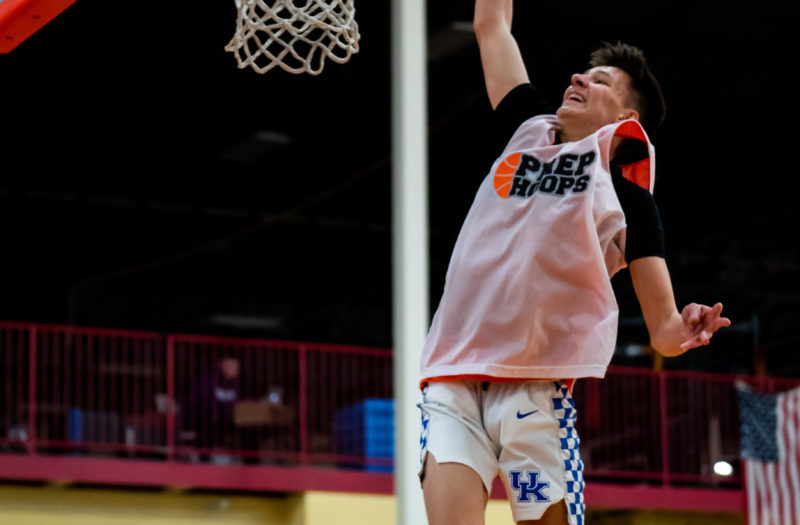 Posted On: 10/7/20 10:00 AM
Here are some players ranging in height from 6"4- 6"5. All these guys can play inside or out. They should all make an all state team this coming season.
Brandon Williams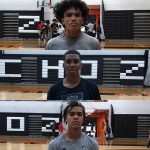 Brandon Williams 6'8" | SF Christ The King | 2023 State #130 Nation NY  is a 2023 player for legendary powerhouse Christ The King HS. They are no stranger to placing kids on the all state team.  This young man should be another. He can put it on the floor , shoot the three or flush it. Also possesses a nice pull up game. Has offers from Illinois, TCU, LSU and Bryant. All reports are that Brandon has grown bigger then 6"5. 
Javoy Thompson Javoy Thompson 6'7" | SF Mt. St. Michael | 2023 State NY  the 2023 Mount St. Michael HS player has tremendous upside. He is maturing as a player. Sienna has offered on those merits. Tremendous body and athlete. Should have a breakout season.
Ryan McPartlan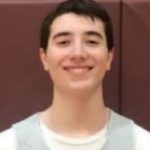 Ryan McPartlan 6'4" | SG Fordham Prep | 2021 State NY  is the go to guy on this very good Fordham Prep team. He does everything well. Can shoot it, drive it and defend. Has an impressive list of programs looking to secure him.  MACC, Patriot league and ivy schools are all over him as well as many of the D2 schools on the east coast. Could be a first team class A player. Also