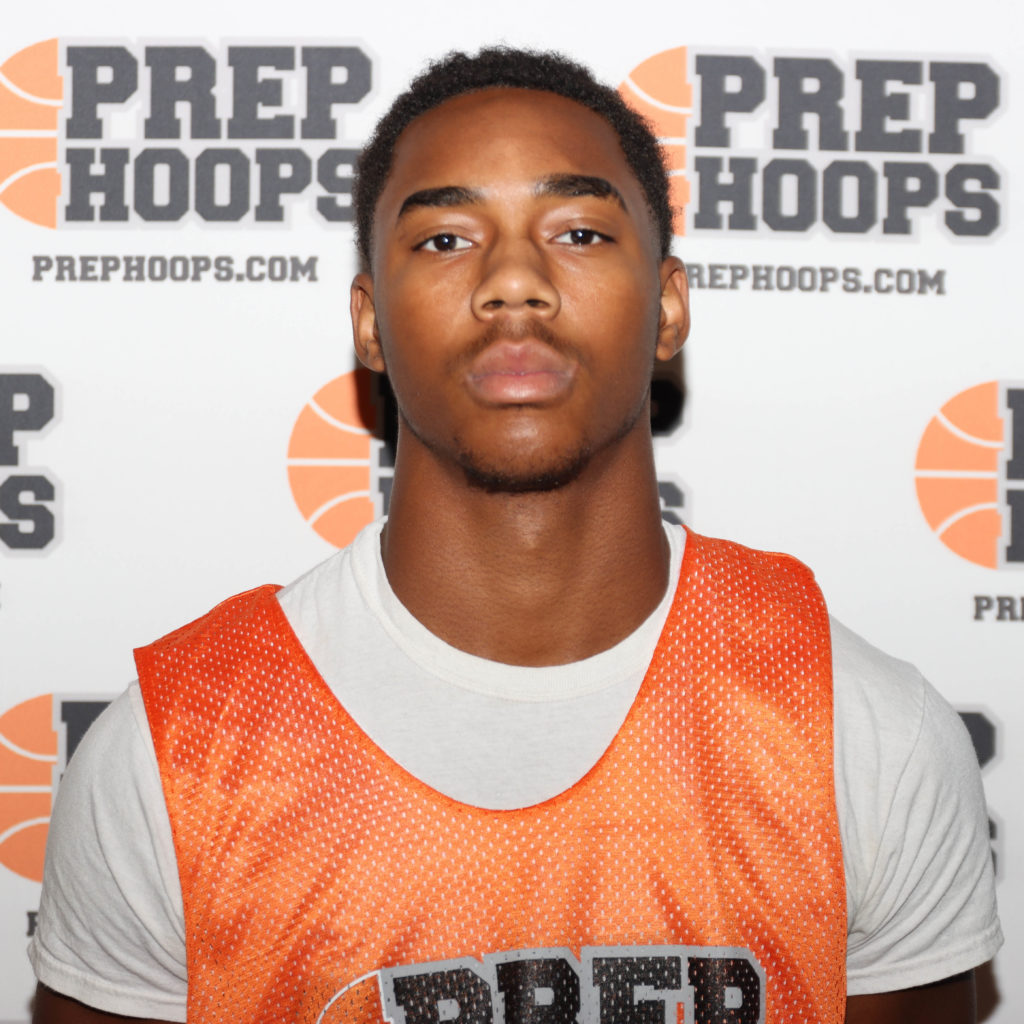 Posted On: 10/30/20 4:28 PM
We've now had thee huge Expos in Michigan in the past two weekends. Here are five standouts from these events who I have not covered yet. I chose to select players (with the exception of one) who I was scouting for the very first time. As I go though my notes, by mere coincidence they happen to all be from the Metro Detroit Area. (First player Andre Turner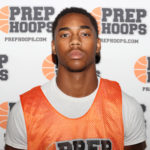 Andre Turner 6'1" | CG Livonia Stevenson | 2021 State MI is pictured above) 
Andre Turner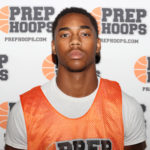 Andre Turner 6'1" | CG Livonia Stevenson | 2021 State MI 6-1 2021 Sterling Heights Stevenson While I'm primarily focusing on our own Prep Hoops Top 250 Expo, this is more a cumulative notice. While Turner played very well in Grand Rapids. It was his play on the Morey Courts in Mt Pleasant that first caught my eye. There were not a lot of in-state camps this summer. Mid-Michigan CC did hold one and Turner really stood out there in August. Not surprising that he plays at a school more known for its football program. This is a extremely well put together athlete at the point guard position. Doesn't necessarily dribble the ball, but the definition of "pound the rock". In addition to the strong handle, penetrates aggressively. Frame allows him to elevate without fear at the rim. After Grand Rapids, kept things going back in Mt Pleasant at the Bank Hoops All State camp. Three times is a charm. When you play like this young man did college coaches will want to take notice. Could form a sneakily underrated backcourt if Mak Manciel Mak Manciel 6'3" | CG Sterling Heights Stevenson | 2021 State MI suits up with Turner for the Titans this winter.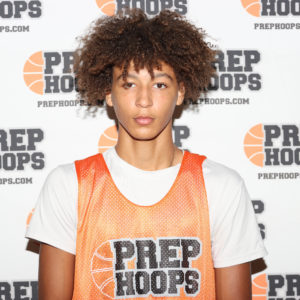 Charles Riley 6-4 2021 Macomb L'Anse Creuse North Perhaps the most eye opening player of the entire Prep Hoops 250 event in Grand Rapids. It seemed like every time I turned around he was doing something impressive. Showed the ability to play both inside and out offensively. Beyond offensive attributes, displayed athleticism with some impressive and emphatic blocked shots in Grand Rapids. I don't know much about this young man's program but if he can carry this strong play into his senior season college coaches should take notice. 
Jude Drake Jude Drake 6'4" | CG Jalen Rose Leadership Academy | 2022 State MI 6-5 2022 Detroit Jalen Rose Leadership Acadeny Did not attend the Top 250 event in Grand Rapids, but did some serious work in Mt Pleasant the next weekend. The energy was the first thing that stood out as he also participated in a big time event in Wisconsin before the early Sunday morning start back in Michigan. Showed no signs of fatigue and made plays all day. That in and of itself is impressive enough. Long and lean but much more than athletic potential. Showed playmaking ability often leading the break for his team in the five-on-five portion of the camp. Has the potential to be an explosive swing man prospect. As the only 2022 on this list will need to add a little weight for the next level. Should form a dynamic inside out duo with teammate and fellow camp participant 2021 Shawn Goodman (6-7).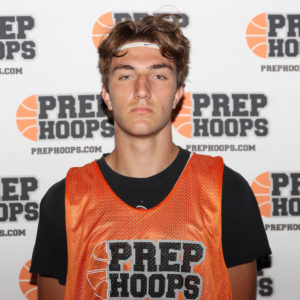 Rory Montreuil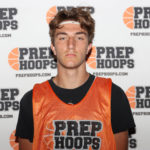 Rory Montreuil 6'7" | PF Utica | 2021 State MI 6-7 2021 Utica First time seeing this young big man. Mobile and fluid movements with a little bit of bounce as well. Coordinated and runs the court smoothly for his size. Defensively appears to be well schooled with good lateral movement and footwork. Translates well to the offensive end with some creative finishes around the rim. However plays within himself and knows that he is a post. That is becoming a seemingly rare trait. Will need to add a little bit of weight to bang around at the next level. But not too much as he has a pretty solid frame already.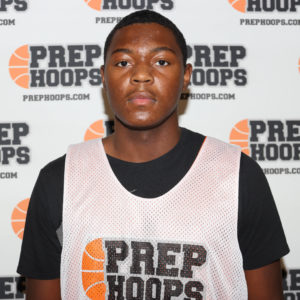 Jamel Johnson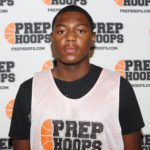 Jamel Johnson 6'2" | CG Romulus Summit Academy | 2021 State MI 6-2 2021 Romulus Summit North Academy Really liked what I saw from this guard in Grand Rapids. Like Turner, nothing slight about his frame with excellent lead guard potential. Tight handle and uses it to create space out on the perimeter. Gets to the rim with ease and id a fearless and creative finisher. Not afraid of contact. Always helps to be left handed both out on the perimeter and finishing at the rim. If Orlando Lovejoy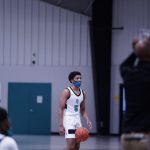 Orlando Lovejoy 6'3" | CG 1 of 1 Prep | 2022 State NC stays at Summit (I'm hearing that he is) this is going to quite a backcourt to defend.