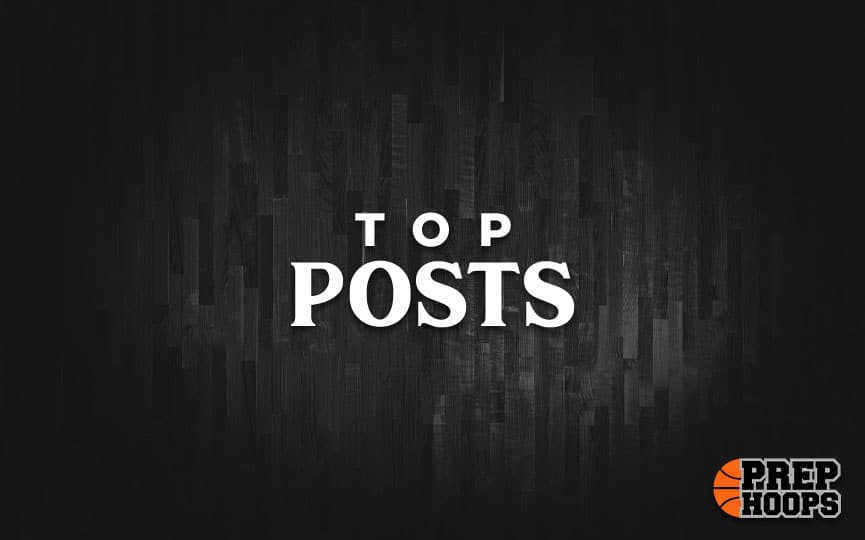 Posted On: 10/12/20 12:00 PM
The Garden State is filled with talented big men in the 2020 and 2021 classes. Gatorade Player of the Year  Cliff Omoruyi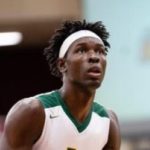 Cliff Omoruyi 6'11" | C Roselle Catholic | 2020 #56 Nation NJ and NJ.com's Player of the Year  Lance Ware Lance Ware 6'9" | PF Camden | 2020 #42 Nation NJ were both interior players in the 2020 class. Patrick School's Samson Johnson Samson Johnson 6'10" | PF Patrick School | 2021 State #145 Nation NJ is the top big guy in the 2021 class and is committed to UConn.  Akoldah Gak Akoldah Gak 6'11" | C Blair Academy | 2021 State NJ  is headed to Australia to play for the Illawara Hawks in the NBL, creating a hole to fill as the top available post player. Here are the top available big men in the 2021 class.
Rafael Castro Rafael Castro 6'9" | PF Dover | 2021 State #157 Nation NJ , 6'9 PF Dover
Castro is the top available big man in the 2021 class after a strong junior campaign. The 6'9 forward led the state in rebounding and is the top available shot-blocker in the class. Castro is a big-time athlete who loves to finish above the rim and also has a nice touch around the basket. He can put the ball on the floor and is working on his range. Castro is down to Miami, Dayton and Providence, so he may not be available for much longer.
Chris Jiao Chris Jiao 6'11" | C Patrick School | 2021 State NJ , 6'11 C Patrick School
Johnson is