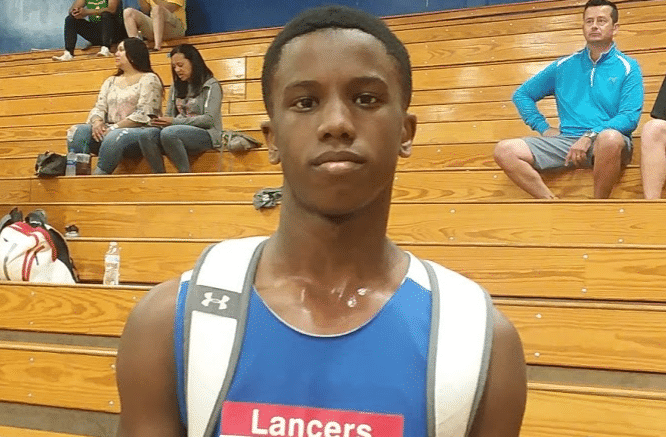 Posted On: 09/25/20 2:18 AM
The Utah Fall Jump-Off takes place late this week from Thursday to Sunday and in attendance will be a number of teams and players who will be taking the court for the first time all season. Of note playing in the Varsity division will be teams from Elite 24 and Dynasty and there a number of players on those squads we are looking forward to getting a good look at.
Samaje Morgan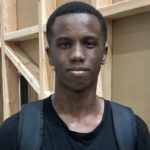 Samaje Morgan 5'9" | PG Churchill | 2022 State OR (2022 Churchill)
We last saw Morgan during the season at the Les Schwab Invitational and there's no doubt he's one of the quickest and most explosive players with the ball in the state. It will be fun to see how much he pushes the tempo on both ends of the floor with Elite 24 Volt and how his own offensive game has improved.
Nic Boyd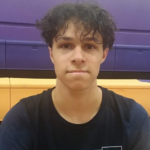 Nic Boyd 6'0" | PG La Salle Prep | 2021 State OR (2021 La Salle)
The title of the best senior point guard in the state could be up for grabs and Boyd is definitely a candidate. The 6-foot guard took on more of a scoring role this past season for La Salle and should be a key cog for the Elite 24 Black squad he's playing with in Utah.
Kavon Bradford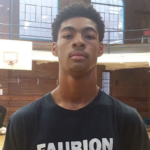 Kavon Bradford 6'2" | CG Benson | 2023 State OR (2023 Benson)
Bradford burst onto the scene this past year at Benson and was one of the highest producing freshmen in the entire state. At 5-foot-11 he plays much bigger than his size – he ranked among the 6A leaders in rebounding – and can really get to the basket and score.
Christian Rowell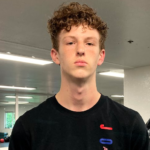 Christian Rowell 6'7" | SF Lake Oswego | 2022 State OR (2022 Lake Oswego)
We first saw Rowell in a fall league game last year and were immediately impressed with his combination of height, length, and shooting skill. He battled illness and injury this past season at Mountainside but has transferred to Lake Oswego where he'll be thrust into a big role.
Adrian Mosley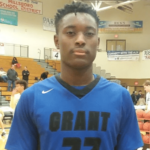 Adrian Mosley 6'2" | SF Grant | 2023 State #232 Nation OR (2023 Grant)
One of the few guys who's already gotten some action this club season – he played last weekend in Idaho with the Oregon Prospects – Mosley will be one of the top guys with Dynasty. It's always fun to see the versatile 6-foot-2 sophomore operate on the floor and how he meshes with this group will be interesting to watch.
Mack Wall Mack Wall 6'7" | PF Jesuit | 2022 State OR (2022 Jesuit)
We've heard murmurs about Wall from other coaches and players around the Metro League and we want to get a glimpse of the 6-foot-7 wing. You've got to earn your spot on varsity at Jesuit but given all that we've heard about his ability to shoot combined with his size, Wall is someone we definitely want to get our eyes on before the season starts.