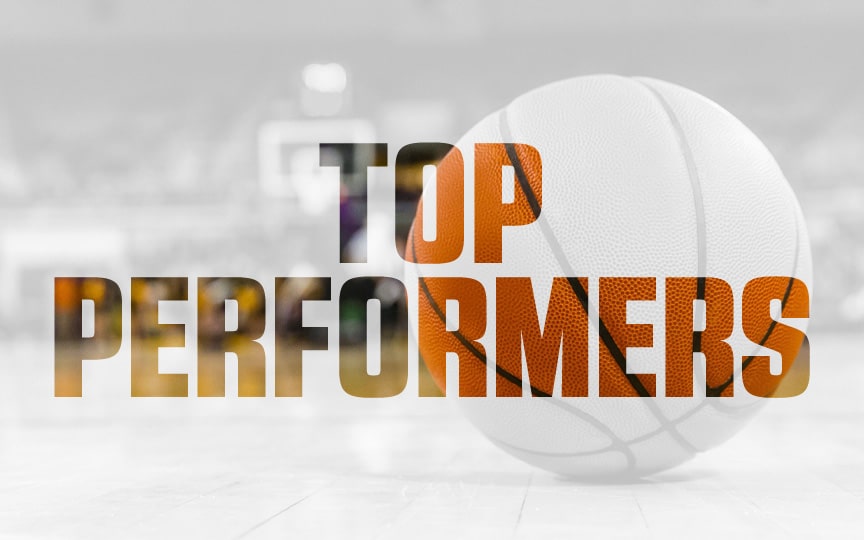 Posted On: 09/22/20 2:16 PM
Here is a report on the Hoop Review Evaluation Workout on Saturday, September 19 at Slam Academy in Hayward. The event was a matchup between Team Grrr! from Moraga and the Sacramento Basketball Club in session I.
Team Grrr!
6'0 SG Cade Bennett of Campolindo HS (2022)
Bennett is a two-guard with an impressive all-around game. He brings a lot to the table.
He can handle the ball and he has an effective pull-up game, both in transition and in the half court. He passes it fairly well and can find the open man.
Bennett is a good shooter with long range. Don't let him get open! He can also put it down and get to the basket on the drive.
He works very hard on defense and does his best to make things difficult for the opponent.
Bennett will play college basketball. The level is to be determined.
5'10 Chase Bennett of Campolindo HS (2021)
Bennett (brother of Cade) is a hard-working and intelligent combo guard who is very efficient and makes few mistakes. He will not make the spectacular play but he will make the right play and he is a bonafide competitor.
He