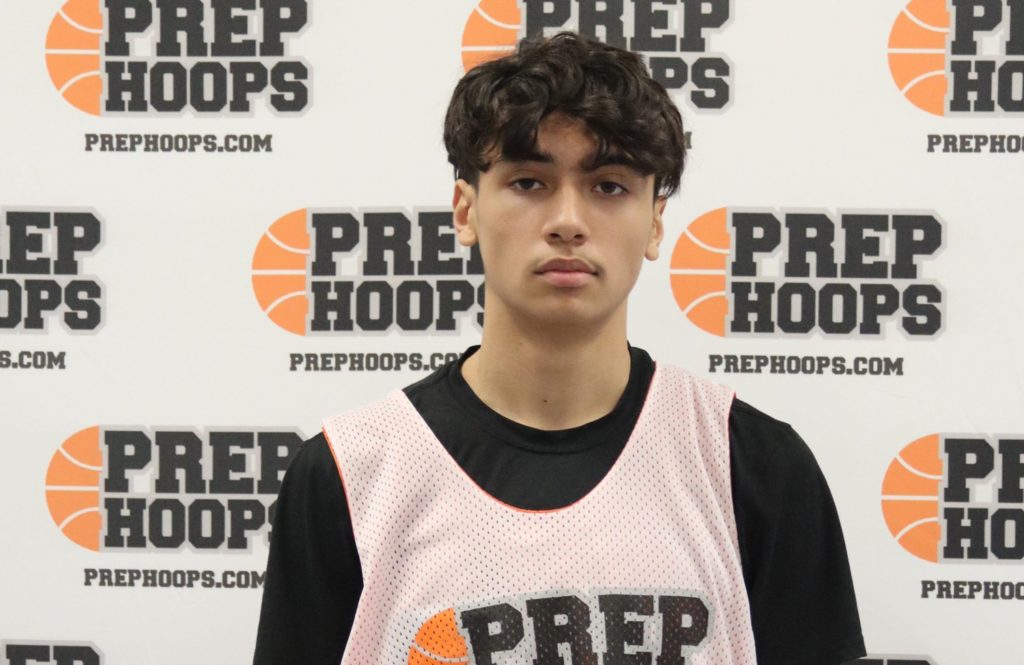 Posted On: 09/23/20 2:42 PM
The Prep Hoops Top 250 launched showcase season for the company this past Saturday in Orlando with 231 high school prospects.
There was a ton of competition and hard play. Kids were playing together and really listening to our coaches and making sure they made plays in front of the many media members in the gym.
Here is a look at Part 1 of the stock risers from 2023 and 2024.
Julian Granville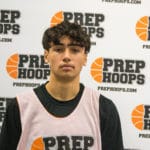 Julian Granville 6'3" | PG NSU University | 2024 State FL | 6-3 | NSU University 
Watching Granville for just a few minutes, you quickly forget that he is only a freshman. A long-armed kid, smooth is the perfect word, to sum up his overall game. Offensively, the 2024 guard has many different gears and he sees what it is coming before the defender. Over and over, Granville was finishing with a mid-range jumper, finish at the rim, or a high IQ pass. Playing alongside 2021 Downey Christian guard Jaythan Bosch and 2023 Windermere forward Sean Stewart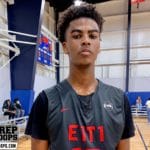 Sean Stewart 6'8" | PF Windermere | 2023 State #64 Nation FL , the trio was nearly unstoppable and super fun to watch. Granville is the next big name at NSU University School following in the footsteps of all the success that has come at that program.
Julian Granville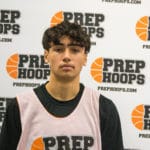 Julian Granville 6'3" | PG NSU University | 2024 State FL | 6-3 | NSU University  Watching Granville for just a few minutes, you quickly forget that he is only a freshman. A long-armed kid, smooth is the perfect word, to sum up his overall game. Offensively, the 2024 guard has many different gears and he sees what it is coming before the defender. Over and over, Granville was finishing with a mid-range jumper, finish at the rim, or a high IQ pass. Playing alongside 2021 Downey Christian guard Jaythan Bosch and 2023 Windermere forward Sean Stewart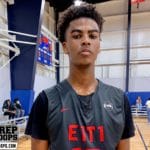 Sean Stewart 6'8" | PF Windermere | 2023 State #64 Nation FL , the trio was nearly unstoppable and super fun to watch. Granville is the next big name at NSU University School following in the footsteps of all the success that has come at that program. Jalen Debose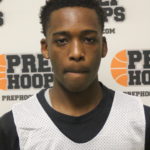 Jalen Debose 6'1" | CG Windermere | 2023 State FL | 6-1 | Windermere Headed to a deep Windermere squad after playing at West Orange as a freshman, Debose is in for heavy minutes. The 2023 guard was simply making it look easy as a quick trigger 3-point shooter and made defenses pay that left him open even for a split second. His transition push is the best part of his game right now with his mix of speed and smarts. He has some serious arc on his floaters and is able to allude defenders because of it. As he adds muscle to his frame, the better he will be all-around. Right now, Debose is a high-level scorer, crafty ballhandler and a sneaky good defender. Expect a lot of progress this fall at his new stomping grounds. Tristan Gross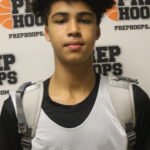 Tristan Gross 6'4" | CG St. Pete | 2023 State FL | 6-4 | Clearwater Calvary Christian A shooting prowess is always on full display with Gross. His footwork, ballhandling skills and spinning ability continue to improve as he escapes pressure and hits jumpers all over the court. His ability to get inside is moving forward as well but with more strength will come more success. The 2023 guard is growing leaps and bounds in height and his pure competitiveness and passion for the game flashes when he is in the game or on the bench being vocal for others. Gross works hard and will be the focal point at Clearwater Calvary Christian this season. Blake Maddox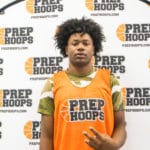 Blake Maddox 6'3" | SF South Fort Myers | 2024 State FL | 6-3 | Gateway Charter  A very big freshman, Maddox was going with the ebbs and flows of the game. The 2024 guard/forward likes to get to the rack and finish. Once he figures out how to score consistently inside with his strong upper body then he will really shine. His jumper is steady and he can defend almost everyone on the floor. I like Maddox's upside and at Gateway Charter, he'll get plenty of chances to be a leader if he grows into that role this fall. Dwight Clemons | 6-2 | River Ridge Clemons showed off his jumping ability all day long. He is a big body who likes to battle inside for buckets, boards and blocks. Clemons is an intriguing prospect who came to play on Saturday and was very sound. The 2023 forward is an undersized big man who knows his role and doesn't back down from many people. River Ridge has a good one. ICYMI: Prep Hoops Top 250 Expo: Best Overall Performers Prep Hoops Top 250 Standouts: 2021-2022 (Part 1) Prep Hoops Top 250 Standouts: 2021-2022 (Part 2) Prep Hoops Top 250 Expo: 2023-2024 Standouts (Part 1)