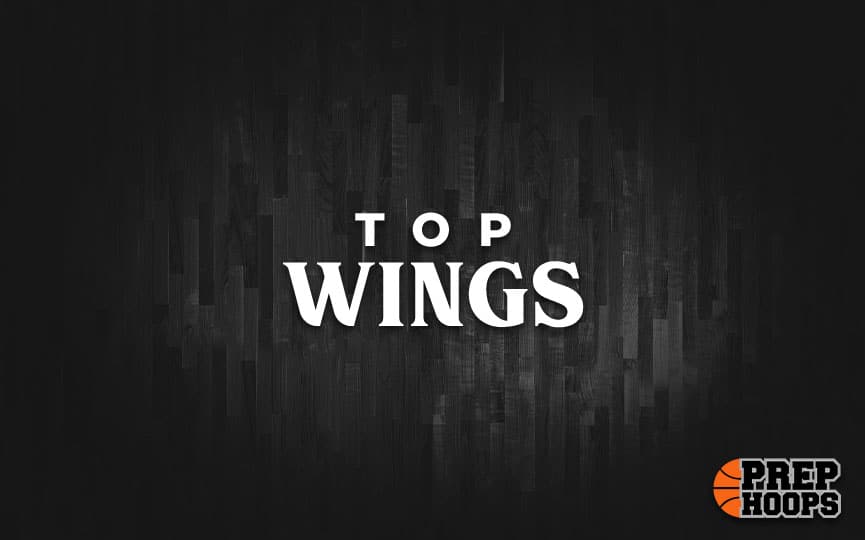 Posted On: 09/21/20 9:50 PM
The class of 2022 rankings were recently released. With over 75 players making the list, it's our most extensive rankings yet. This class is not short on depth, highlighted by the sheer number of players with the ability to get out and fill the wings. In this article PH takes a look at the top Wing players in the class of 2022.
AJ Storr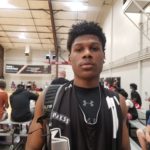 AJ Storr 6'6" | SF IMG Academy post grad | 2022 State #119 Nation FL 6'6 SF Bishop Gorman (#3) -  The number 1 wing in the class has the athleticism and scoring ability to maintain this spot for a while. He currently holds offers from Chicago St and IUPUI.
Ryan Abelman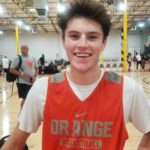 Ryan Abelman 6'4" | SG Bishop Gorman | 2022 State NV 6'2 SG Bishop Gorman (#5) - Not usually thought of as a wing player. Ableman stretches defenses with his ability to shoot wing and corner 3's. 
Shane Thomas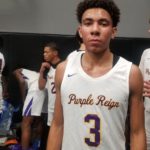 Shane Thomas 6'3" | SG Durango | 2022 State NV 6'2 SG Durango (#6) - Maybe as prototype of wing as there can be. Long arms, high level athlete that defends 2's and 3's. He holds an offer from Chicago St. 
Michael Klekas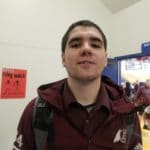 Michael Klekas 6'3" | SF Elko | 2022 State NV 6'3 SF Elko (#9) - Multi skilled forward is one of the most underrated players in the state. 
Donavan Webster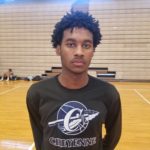 Donavan Webster 6'4" | SG Cheyenne | 2022 State NV 6'4 SG Cheyenne (#11) - Good athlete that