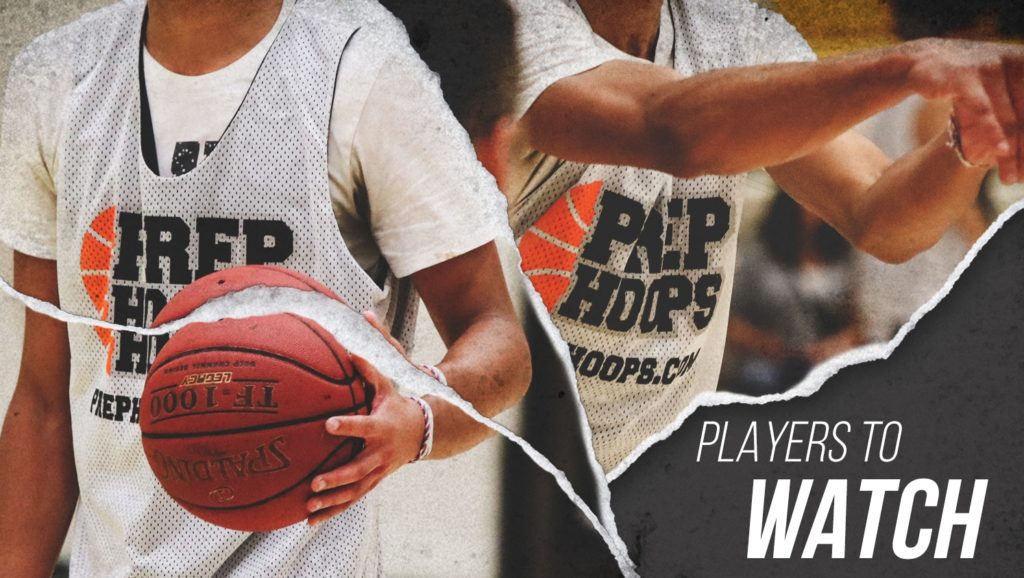 Posted On: 09/17/20 7:06 PM
The class of 2022 rankings were recently released. With over 75 players making the list, it's our most exclusive rankings yet. What makes this class unique is how many players on the list are from non 5A schools. In this article PH takes a look at the top small school players who cracked #51 - 77 on our list. 
Deondre Matthews Deondre Matthews 5'11" | PG Chapparal | 2022 State NV 5'11 PG Chaparral (#58) - Matthews is a scrappy guard who can take it to the hole or hit the 3. He finished with a total of 6 double figure games last season as a sophomore for the Cowboys. 
Brody Thralls Brody Thralls 5'11" | SG Incline | 2022 5'11 SG Incline (#61) - Thralls is a defensive maven with a terrific all around game. He averaged 8 - 6 - 4 with an additional 3 steals a game for the 2A runner ups. While he does a little of everything the 5'11 combo proved he can put the ball in the hole when he went for a season high 23 against Silver Stage last season. 
Jonathon Taylor Jonathon Taylor 5'9" | PG Sunrise Mountain | 2022 State NV 5'9 PG Sunrise Mountain (#68) - The diminutive Taylor makes the list after contributing last season for SM. The 5'9 dynamo is a