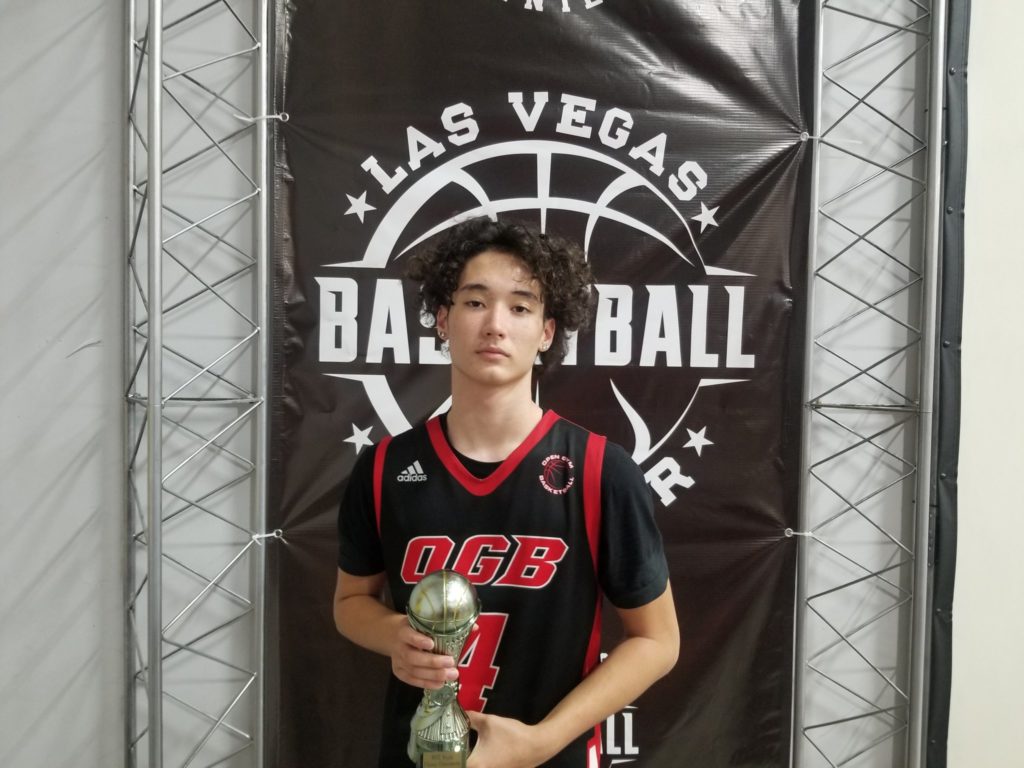 Posted On: 09/24/20 4:34 PM
The new PrepHoops C/O 2023 rankings have been released! These are our most extensive rankings to date with over 50 players making the list. In our previous article, we broke down prospects #6-10 In this article, we take a look at prospects #11-20.
Karson Roberts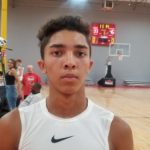 Karson Roberts 5'10" | PG Bonanza | 2023 State NV 5'10 PG Bonanza (#11) - Roberts is a high IQ PG. He has an efficient handle, and the ability to knock down open shots. Roberts is an offensive facilitator, that understands how and when to get a good shot for him or a teammate. 
Isiaac Boykin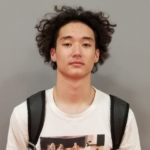 Isiaac Boykin 6'2" | SG Desert Pines | 2023 State NV 6'2 SG Desert Pines (#12) - Shooter and scorer. When he gets his feet set, Boykin is one of the better catch and shoot players in the state. Shoots it well from distance, with a consistent form. Boykin is also a tough finisher around the rim. 
Jaquavis Williford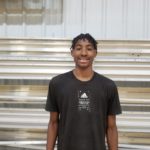 Jaquavis Williford 6'6" | SG Western | 2023 State NV 6'4 SG Western (#13) - Lefty with a smooth game. Williford can raise up from behind the arc, or get out and finish plays in transition. 
Jake Bevacqua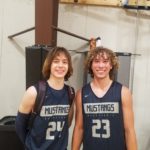 Jake Bevacqua 5'10" | PG The Meadows School | 2023 State NV 5'10 PG The Meadows School (#14) - Crafty PG with a solid offensive skill set. When healthy, Bevacqua shoots the 3 and runs the