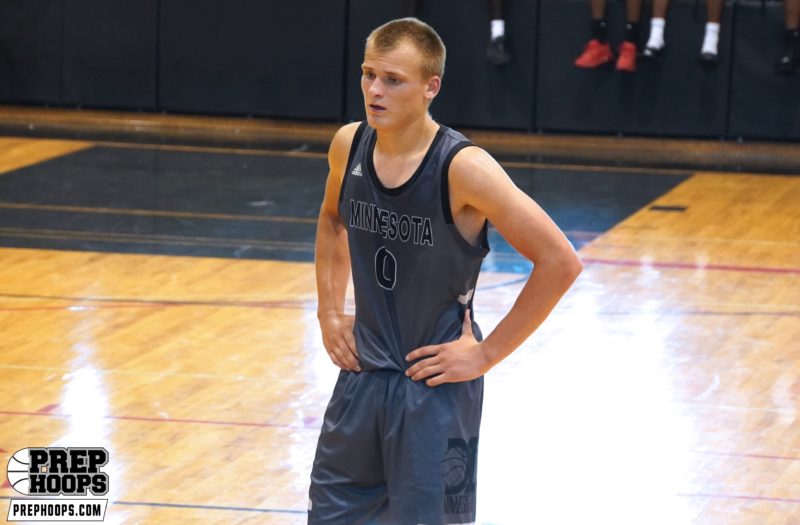 Posted On: 09/14/20 4:50 PM
It's Football Season!  I'm very much aware that there is no high school football right now but I'm hopeful.  And today I was curious who the elite Football-Basketball crossover talents are in the state of Minnesota.  Here's the Elite. 
So we are going to ways on this: 1) The best 11 on each side, 2) the best two deep.  Let's start with the football line-up as it is football season.
Offense
QB: Reid Patterson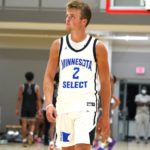 Reid Patterson 6'2" | SG Lakeville South | 2021 State MN of Lakeville North (2021)
RB: Emmett Johnson Emmett Johnson 5'11" | PG Holy Angels | 2022 State MN of Holy Angles (2022)
WR: Eli King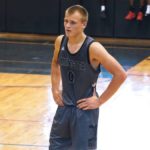 Eli King 6'3" | PG Caledonia | 2022 State #136 Nation MN of Caledonia (2022)
WR: Bryce Lance Bryce Lance 6'3" | PG Marshall | 2021 State MN of Marshall (2021)
WR: Mekhi Collins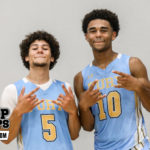 Mekhi Collins 6'5" | SF Mankato West | 2022 State MN of Mankato West (2022)
TE: Finn Diggins Finn Diggins 6'5" | PF Perham | 2021 State MN of Perham (2021)/ Teigan Martin Teigan Martin 6'7" | PF Mayer Lutheran | 2022 State MN of Mayer Lutheran (2022)
OL: Riley Mahlman Riley Mahlman 6'9" | C Lakeville South | 2021 State MN of Lakeville South (2021)
OL: Bastian Swinney Bastian Swinney 6'7" | C Edina | 2021 State MN of Edina (2021)
OL: Logan Purcell Logan Purcell 6'7" | C Annandale | 2021 State MN of Annandale (2021)
OL: Joe Alt Joe Alt 6'6" | C Totino-Grace | 2021 State MN of Totino-Grace (2021)
OL: James Parker James Parker 6'6" | C Park Center | 2021 State MN of Park Center (2021)
Defense:
DL: Davon Townley Jr Davon Townley Jr 6'6" | PF Minneapolis North | 2021 State MN of Minneapolis North (2021)
DL: Chase Carter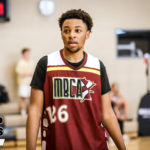 Chase Carter 6'7" | PF Minnehaha Academy | 2022 State MN of SMB (2022)
DL: Thomas Diew Thomas Diew 6'7" | C St. Cloud Apollo | 2022 State MN of St. Cloud