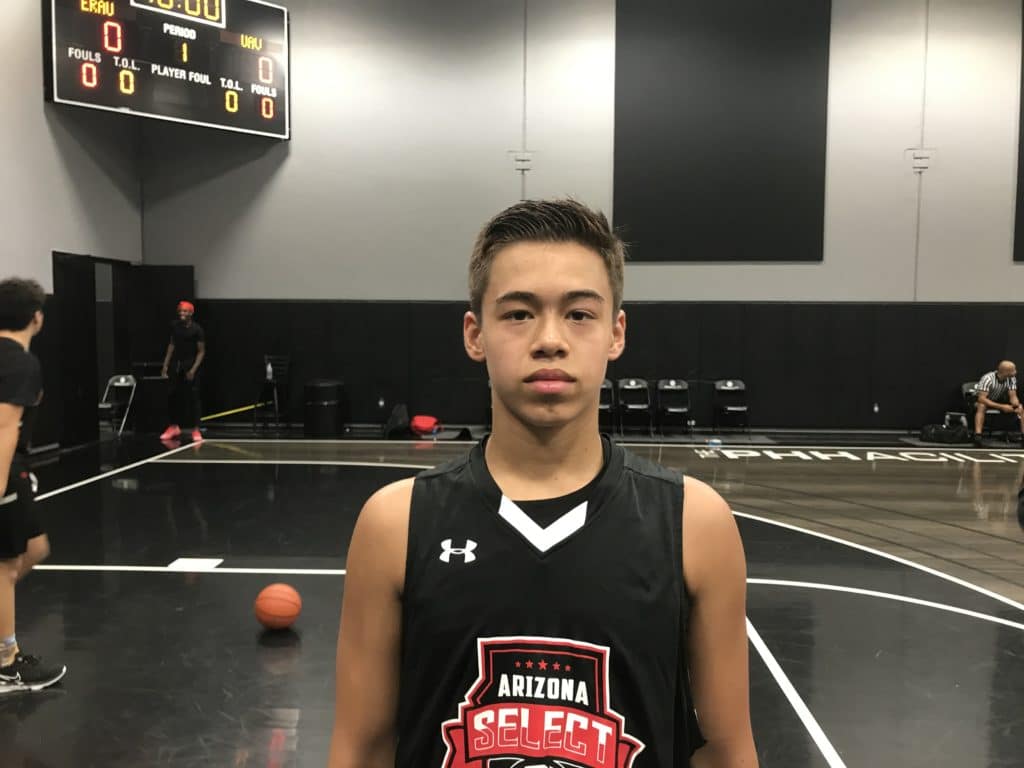 Posted On: 09/4/20 12:50 PM
August 29th I attended Team Cezer's Hoops We Did it Again tournament. The tournament had 5th grade up to 17U. 
I watched 5 games from classes from 2021 to 2025. 
Here were some more of the standouts I viewed on the day:
2022
Josh Deakyne Josh Deakyne 5'11" | PG Phhoenix Prep | 2022 State AZ Heritage Maricopa (AZ Select 16 Deakyne)
-A pass-first pure PG makes his team go. He is an outstanding advanced passer and can thread the needle to find a teammate. He has deep shooting range and can get hot quickly. He has good speed to get passed his defender and lay it in and his mind really works. He can cut down on his turnovers as he gets a little loose with the ball at times.  
Extavius Mason Extavius Mason 6'1" | CG Greenway | 2022 State AZ Greenway (AZ Swish 16)
-An under the radar player is a long lefty with deep range. He has a nice looking ball that he gets out quickly and he also can make plays for others. He hesitates smartly to get by his man. He shows good defensive awareness and could be a nice sleeper for the Demons.
Brandon Lee Brandon Lee 6'0" | CG Corona Del Sol | 2022 State AZ Corona del Sol (AZ Legends