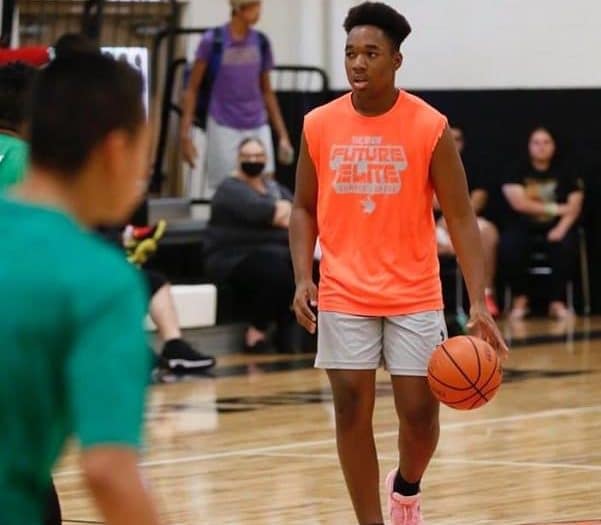 Posted On: 09/16/20 10:32 AM
This Labor Day weekend I attended Gerry Freitas Arizona End of Summer Showcase at Inspire Courts in Gilbert, AZ. The event had 36 teams from the West Coast as far up as Washington.
Specifically he had 15 from CA, 10 teams from AZ, 5 from Washington, 3 from Las Vegas, 2 from New Mexico and 1 from Colorado in the 16 and 17U divisions. 
Here were some of the 2023 talent I watched:
Martin Gumwel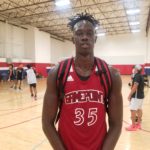 Martin Gumwel 6'10" | C Calvin Christian | 2023 Calvin Christian (CA) (Gamepoint 16 Elite) 
-Big man moved to the US last year and he started playing basketball 3 years ago with only 1 year organized. He is an explosive athlete with amazing length and good frame/wider shoulders. He blocks everything near him and rebounds at a high rate. He dunks way above the rim and runs the floor swiftly and doesn't lumber up the court. 
Kelson Gebbers Kelson Gebbers 6'6" | SF Brewster | 2023 State WA Brewster (WA) (Friends of Hoop Seattle 17) 
-One of the more skilled sophs with size at the event. He has a nice stroke from the 3pt line with a high release plus he can mix it up inside. He is a fluid athlete and can handle the ball some and