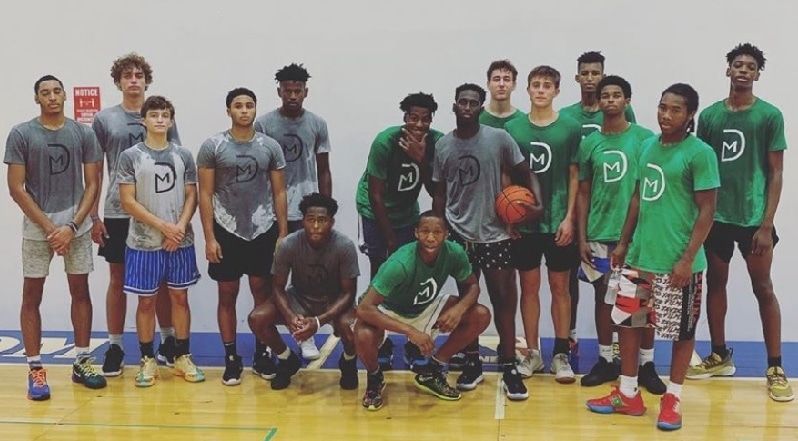 Posted On: 09/24/20 1:16 PM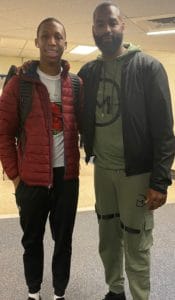 For the last two plus months of the Covid-19 pandemic era, elite prospects from the Philadelphia area and beyond have been caravanning to Cherry Hill, NJ to play basketball.
Hold up!, you interject. What the heck is going on in Cherry Hill, NJ?
Well that's where former Temple / Maine standout, Euro-baller and Jamaican National team member Julian Dunkley and his Difference Maker program have been hosting their high level training sessions and scrimmages. The word among hoops heads as well as on social media is that the workouts and competition in Cherry Hill have been second to none. So that's why ballers have been streaming over the bridge to Jersey lately.
After a quick Q&A with Dunkley about his program, we'll look at some of the prospects who have impressed at the Difference Maker Elite open runs.
Prep Hoops: Basketball fans like myself know about your distinguished playing career from Top 50 high school player to college (Temple and Maine) to Europe (Austria and Turkey) to the Jamaican National Team. But I am curious, how did you get started on