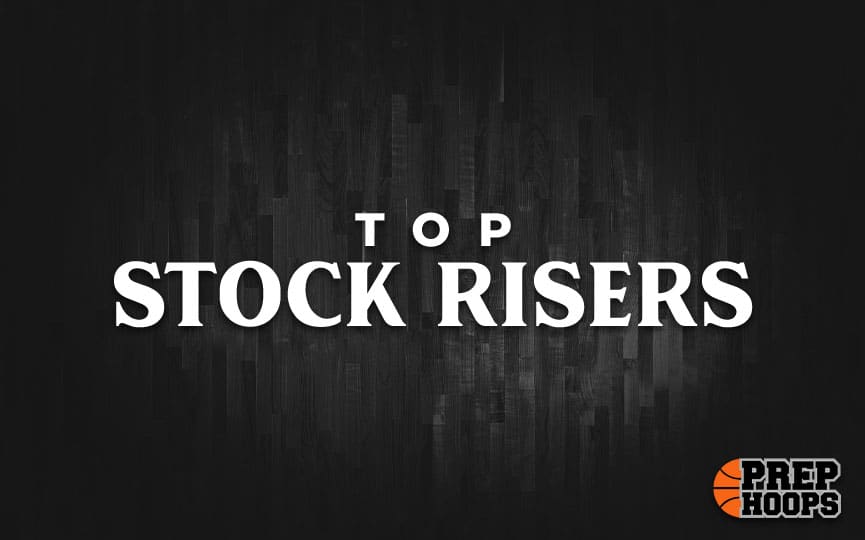 Posted On: 09/28/20 4:01 AM
Although the summer basketball season did not start as soon as originally planned, players were able to showcase their skills once July and August came. Many prospects took full advantage of the shortened summer season and moved up the Nebraska 2022 Rankings. These are seven players ranked in the top 25 that moved up at least three spots in the Class of 2022 rankings update. 
From #9 to #5
Thomas is a great athlete, defender, and shooter from deep. I did a write up on all the top 5 prospect, including Thomas, which you can see HERE! Thomas was a leader and often looked like the best player on the floor against high level competition while playing for a talented OSA Crusaders team this summer. 
From #20 to #8
Jungers is a power forward listed at 6'9 with some guard skills and soft touch on his jump shot. As a sophomore, he was often the 6th man for Creighton Prep that came off the bench early to average 6.3 points and 2.9 rebounds per game while shooting 51% from three. Jungers shooting