Prep Hoops takes a look at some young players in this article. Prep Hoops is always on the lookout for players coming up the ranks. Lets look at some of these players from the Palmetto State right here all in the 2025 Class. Prep Hoops took in the action from the Big Shots Finale this past weekend at the Myrtle Beach Sports Center.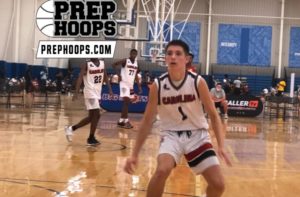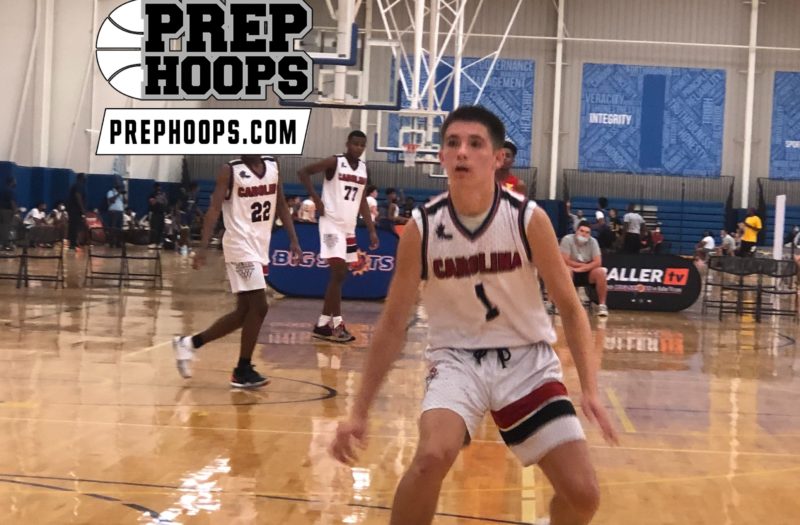 Brayden Hendrix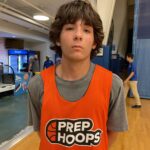 Brayden Hendrix 6'0" | CG Christian Academy Of Myrtle Beach | 2025 State SC – Team Unleashed SC 2025 
Hendrix is a SHOOTER with good range on his shot. Hendrix has a low shot release at times on his shot. Hendrix feels most comfortable shooting on the wing when his feet our set.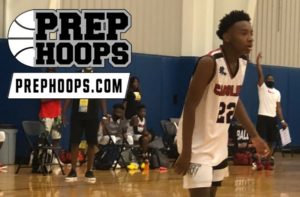 TyQuan McDuffie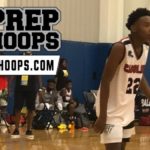 TyQuan McDuffie 6'0" | SG Gray Collegiate | 2025 State SC – Team Unleashed SC 2025 
McDuffie is always around the ball in with his activity on the floor. McDuffie slashes to the basket and can finish with both hands. McDuffie brings a scrappy mindset to the game and isn't afraid to dive on the floor for a loose ball.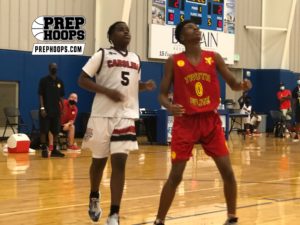 LJ Britt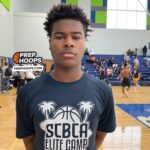 LJ Britt 6'3" | SF Gray Collegiate | 2025 State SC – Team Unleashed SC 2025 
Britt Jr. plays for his father on this Team Unleashed 2025 squad. Britt Jr. is a very vocal player and shows to have a nice pull-up jumper in transition. Britt Jr. will use his body to draw contact going to the rack.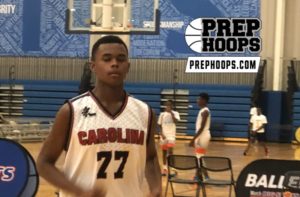 TreyVon Smith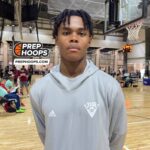 TreyVon Smith 6'6" | PF Ridge View | 2025 State SC – Team Unleashed SC 2025 
Smith 6'5 already has great FOOTWORK on the floor. Smith just glides over the floor at times with his play. Smith connected on a 8-10 foot jumper then later extended it out to 15 feet. Smith has good length already for such a young age. Smith looks to be headed to Gray Collegiate according to Team Unleashed SC 2025 Head Coach Lamont Britt. 
Javion Crawford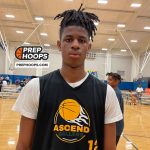 Javion Crawford 6'8" | PF Conway | 2025 State SC – Ascend Ballers (pictured on the front) 
Crawford runs the floor very well. Crawford was playing up a age group. Crawford attends Whittmore Park M.S. and is just 13 years old. Crawford 6'5 moves well around the paint and defends the post very well. Whittmore Park M.S is a feeder for Conway HS.