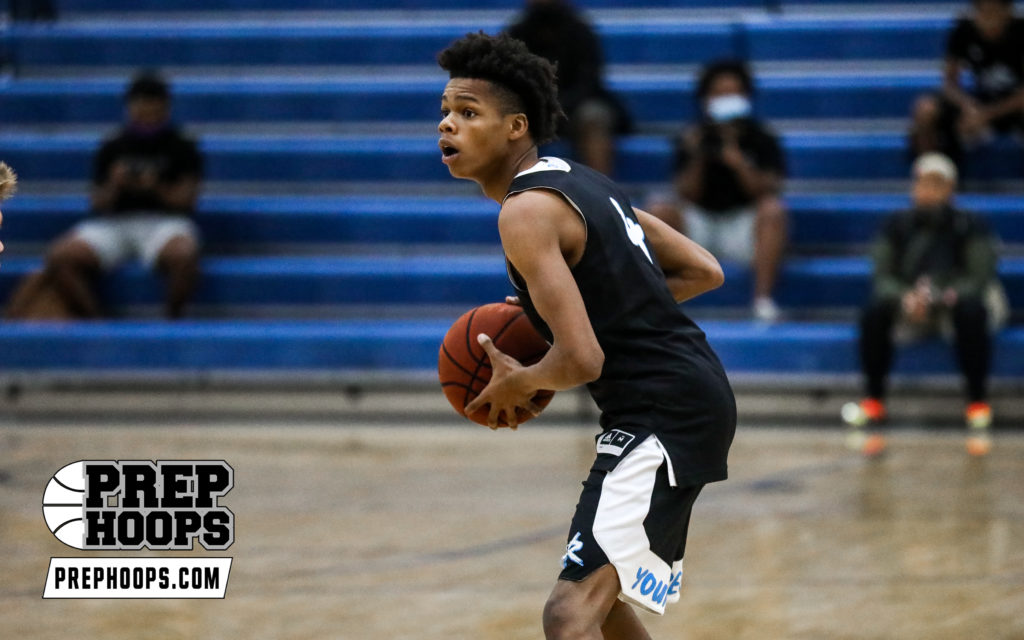 Posted On: 08/12/20 6:00 AM
It was quite a weekend of hoops in Minnesota at the Rumble Up North Tournament.  There were high profile teams and prospects from around the country in the house.  We will focus on the Illinois prospects.  Here is our Rumble Up North: 2021 Illinois Breakout Performers!
Marlelle Coleman (Young & Reckless)
We had heard some buzz about this 6'2" Bogan combo guard and got our first extensive look at him this weekend.  The lengthy guard was effective playing both on and off the ball.  Liked the speed he played with pushing it in the open floor and seemed to have a solid overall feel in the backcourt.
Jediah Jones (Chicago Magic)
This 6'7" center from Morgan Park was an unknown to us coming into the event.  He put himself on our radar with his play for the Chicago Magic.  Projectable post with a long and lanky frame.  Shot blocking presence inside and was a decent area rebounder.
Khailieo Terry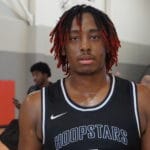 Khailieo Terry 6'4" | PF Champaign Centennial | 2021 State IL (Illinois Hoopstars)
Terry is a known name, but we put him here because of how he elevated his play overall this summer.  He has always been known as a freak show athlete, but it was his toughness that stood out above all else.  He was excellent fighting on the glass for second chance points and doing the little things that help make his team successful.  Even flashed a little bit more putting it on the deck from the mid-post area.
Tyrese Shannon (Illinois Future)
Shannon is the younger brother of former Orr standout Tajautae Williams.  The two have a lot of similarities with their physical profiles.  Long and athletic forwards that have major bounce.  The overall offensive skill package hasn't quite come all the way yet for Shannon, but you can most definitely see it getting there.  High points rebounds in traffic.  Throws strong outlets.  Runs the floor with ease and is a force on the defensive end.  If we have a high school season he could be a breakout candidate in the CPS!