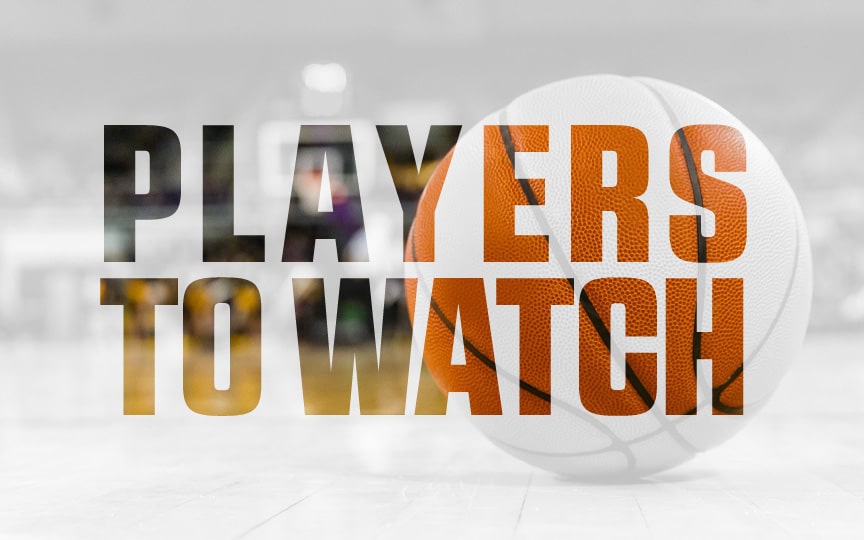 Posted On: 08/20/20 12:56 PM
An in-depth looks at the top players to watch during the On The Radar Hoops Elite 32 Event in Spartanburg, South Carolina.
Are you a wing deserving of our attention in the class of 2023?  DM your stats, highlight, and name to @PrepHoopsTN.
Kyree Christian, Pope John Paul II
Tennessee Panthers 15u
2024
Sure-handed.  His outside shot needs a lot of work.  Kyree is very difficult to rip anywhere from his own baseline to the three-point arc.  If a team tries to trap or extend pressure, then Kyree is a great guy to lean on for the Panthers.
Competent coming off screens.  Aldridge needs to become better at generating his own opportunities and yet he scores plenty at the 15u level.  Skilled shooter. Shooting form indicates he put some practice in away from the game setting.  Sean apparently loves to make the creative pass, but his teammates are quite unoriginal in their movement off the basketball.  Of all the guards on this team, Sean is the most advanced as a shooter and as a passer.
Ashton Kirby, Station