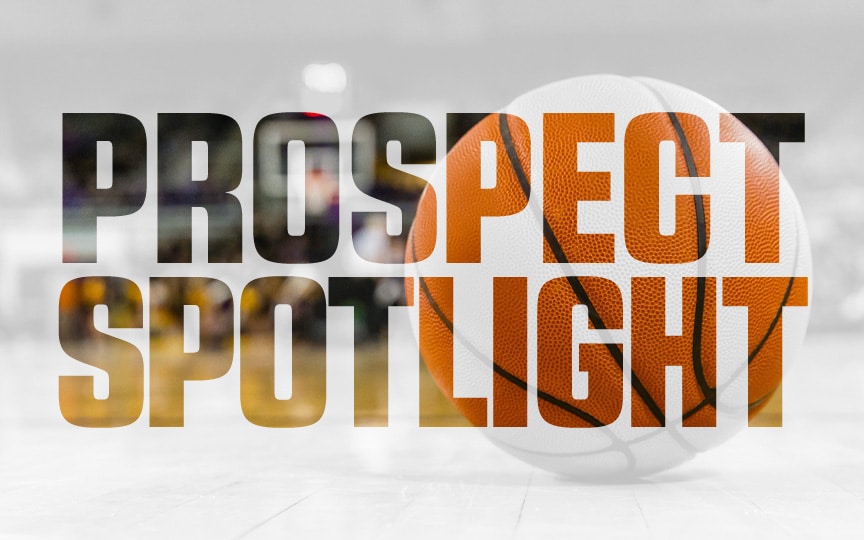 Posted On: 08/8/20 8:43 PM
The 2022 class is deep and it is time to showcase just how deep this class is. Here's six players you are going to hear about and know this coming season.
D'Andre Scott 2022 5-10 /PG Macomb Dakota
Very nice point guard with excellent court vision. He will make the right decision. He is very adept at dribble penetration and he know when to pass or shoot. Excellent mid range game and solid on ball defense.
Amrit Sran Amrit Sran 6'4" | PF Birmingham Groves | 2022 State MI 2022 6-4 / PF  Birmingham Groves
Sran is a strong solid power forward with a very good basketball IQ. On offense and defense he is always in the right spot. He is a solid midrange and three point shooter. He goes to the glass hard for rebounds.
Matthew Coffey 2022 6-7 / PF Mt. Clemens
Coffey is a very talented player. He is a fine shooter, an excellent rebounder and solid defender. He is ready for his expanded role on the team this year. He is a player to watch closely.
Tristian Gist Tristian Gist 5'8" | CG Lamphere | 2022 State MI 2022 6-4 / CG Madison Heights Lamphere
Gist is a player to watch this year. He has an all-around game and is prepared show how