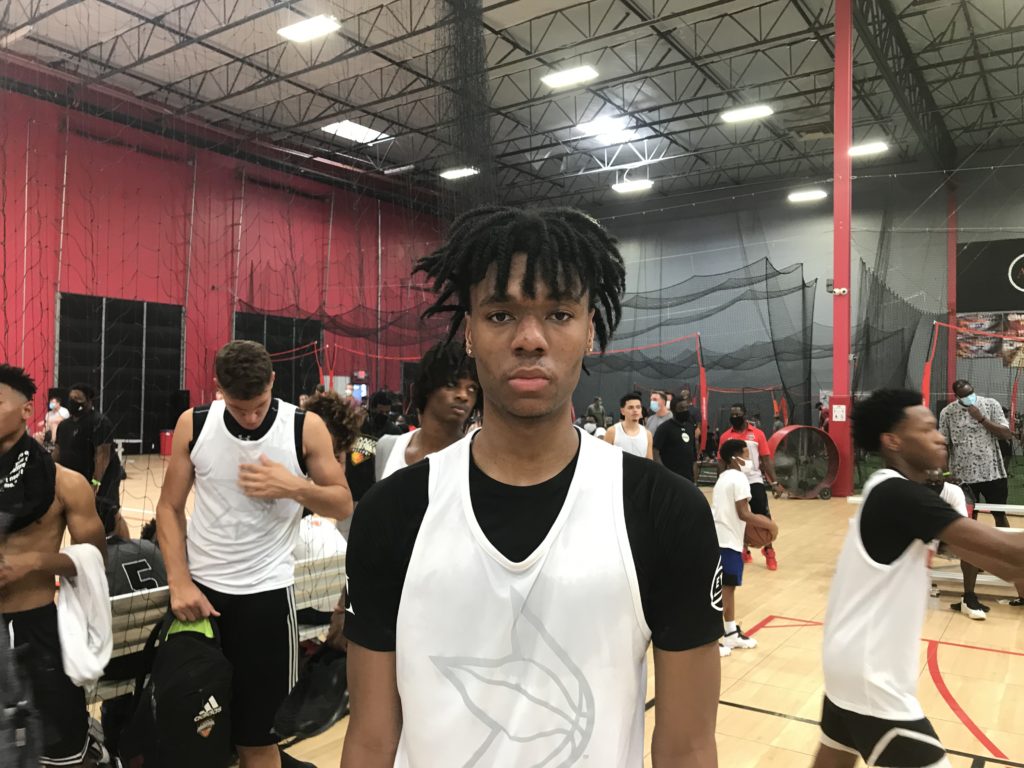 Posted On: 08/24/20 12:52 PM
August 15th and 16th I attended Justin Vargas King of AZ tournament at Arizona Sports Complex in Phx, AZ.  
He had ages 15U-17U playing 4 games each in the two days. many of the top AZ AAU programs were involved plus one mystery team with a lot of talent that played just for the weekend. 
Here were some of the senior standouts:
Alden Applewhite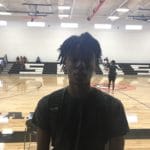 Alden Applewhite 6'7" | SF AZ Compass Prep | 2021 State #126 Nation AZ AZ Compass Prep (Da Unknowns) (Pictured)
-A long point forward who shoots it better then I thought. He has a comfortable step back 3 that looks crisp and he is super long to rebound and block shots. He can still make pin point passes but showed his ability to score it easily and plays above the rim on the break. His 3-ball was definitely clicking this weekend but his versatility to play and defend multiple positions makes him very attractive.  
Isaiah Broady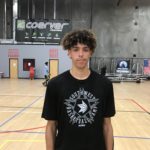 Isaiah Broady 6'8" | PF AZ Compass Prep | 2021 State AZ Chandler (Da Unknowns) 
-Another strong weekend for Broady. He has volleyball line shooting range and makes it look easy. He has a nasty crossover creating separation from his defender then rising up to shoot it. He collects a lot of steals with his 7'0+ wingspan