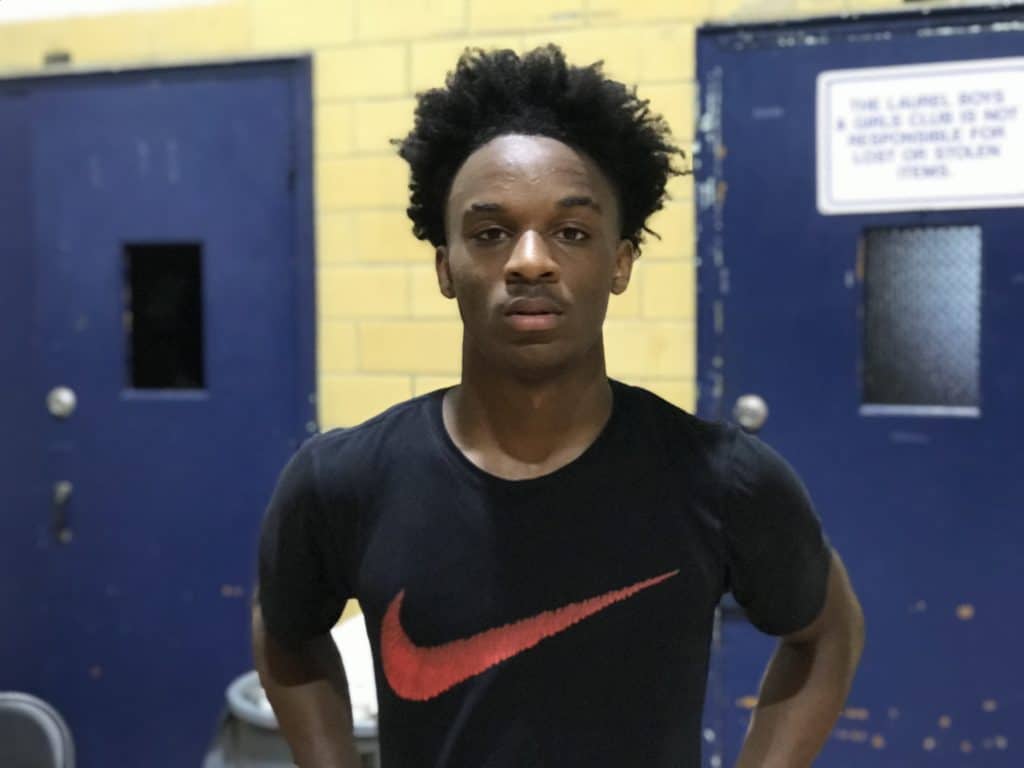 Posted On: 08/27/20 5:00 PM
We've learned quite a bit through three sessions at I95 Coalition. Now seems like a good time to recap what we've seen so far. Here are some of the top on-ball defenders we've seen during our time in the gym. 
Jayden Harris | Team Durant/Christ Chapel (VA) '23
Harris is a tall and lanky guard who is solid at the point of attack defensively. His length distorts passing lanes, obstructs the view of his opponents, and enables him to record deflections with relative ease. 
Saveon Jackson Saveon Jackson 6'0" | CG KIPP | 2021 State MD | New World/KIPP (DC) '21
Jackson is a strong and versatile guard who can guard multiple positions. He is a proven winner who is known to regularly come up with important plays on the defensive end.  
Aaron Jasper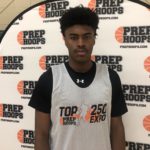 Aaron Jasper 6'2" | CG St. Mary's Ryken | 2021 State MD | District Basketball Club/St. Mary's Ryken (MD) '21
Jasper is a big guard who can defend primary ball handlers and wing scorers. He has a nose for the ball and is usually good for at least 1 steal per game. 
Rob Lawson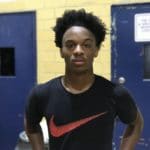 Rob Lawson 5'9" | PG National Christian | 2022 State MD | Team Durant/Archbishop Carroll (DC) '22
Menacing would be a good word to describe Lawson's defense. He applies relentless pressure on the ball and will pick your pocket if you aren't careful.
Christian Watson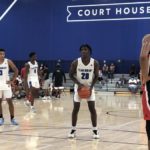 Christian Watson 6'6" | SF St. John's | 2022 State #150 Nation MD | Team Durant/St. John's (DC) '22
Watson is a big wing who can guard 1 through 5. He exhibits good defensive posture and consistently competes on that end of the floor.